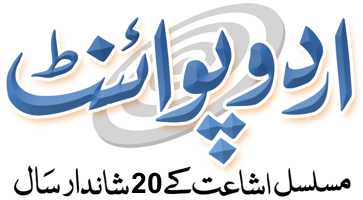 Muslim Boys Names Starting with " ش " Sheen
Find all Islamic names for boys starting with Urdu Alphabet " ش " Sheen, Muslim names for boys with alphabet " ش " Sheen. Find the most unique and best names with Sheen for boys and get meaning in Urdu, Arabic and English .
Records 1 To 54
(Total 311 Records)
Latest Comments
Mera nam shamraiz hai. Please mujhy mery nam ka mtlab, lucky number, lucky stone or lucky color bta date of birth 16nov1998 hai. Please reply zror answer is number py whatsapp kr dain please.
By: Shamraiz on 20-10-2019