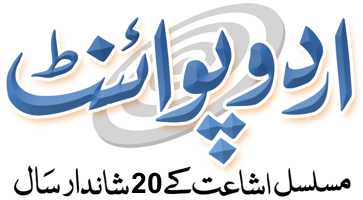 Every day we come across many people in our life. Some are friendly, some loving and on the other hand some are having the feelings of hatred and are Bewafa as well. It's not compulsory that we read Bewafa Poetry only for lovers but it can be any person. If you are hurt by someone who was never sincere with you then you can send them Urdu Bewafa poetry.
In past, Mirza Ghalib, Meer Taqi Meer and Mir Dard wrote the poetry on such topics. In their poetry you can find the topics like love, romance, sadness and bewafai. Everyone wants to have good quality poetry that explains deep emotions. Poetry is something by which one can explain multiple thoughts in simple and less words. Urdu Poetry is as much diverse that you can find best poetry on all topics like love, sadness and romance.
We suggest you to visit Urdu Point to get an easy access to the Bewafa poetry two lines. Moreover you can also find ghazal and nazam which will help you to express feelings for Bewafa people. We need to express all kinds of sentiments so that we feel peaceful. Poetry is the best way to tell the untold feelings to anyone.