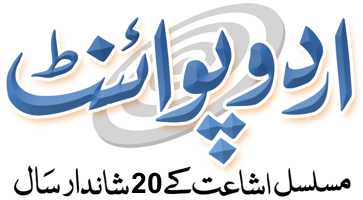 Shah Hussain Express Train - 43UP Timing Schedule & Stations
Shah Hussain Express Train 43UP travels from Karachi Cantt to Lahore. The departure time from Karachi Cantt is 19:00 and arrival time in Lahore is 13:10. The train stops at 8 stations during the journey, including Hyderabad, Rohri, Bahawalpur, Multan Cantt, Khanewal, FaisalabadHyderabad, Rohri, Bahawalpur, Multan Cantt, Khanewal, Faisalabad and Lahore. This train is managed by Pakistan Railways.
Reverse Route - Shah Hussain Express Lahore to Karachi Cantt 43UP Route
Browse More Trains
Latest Comments
Ghatya train h. Karachi s nikli or Lahore 23 hours m ponchi. Fare 2000 h but Time 1500 wali train ka kro shalimar group ediots.
By: Kamran on 03-10-2019
Third class train. Roof top lekeg toilet smell. Today train 3 hours late. Lanty system. Shame on u. Plz avoid traveling this train.
By: Fozia on 03-10-2019