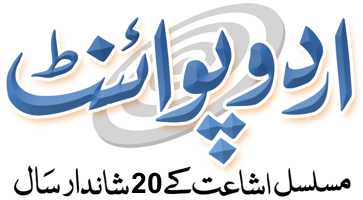 Farrukh Shahbaz Warraich فرخ شہباز وڑائچ - Profile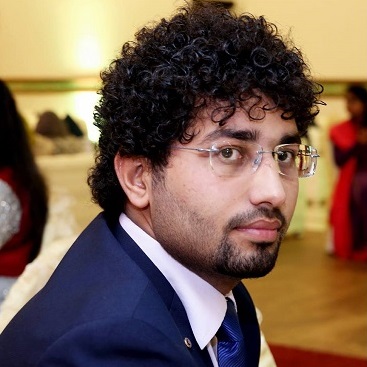 Farrukh Shahbaz Warraich is a Pakistani journalist, anchor and columnist.
He is connected as an anchor person with Urdu point. He is regularly performing in outdoor and studio based programs for Urdu Point.
Due to his field work, a great insight of political matters of Pakistan and probing unique questions Farrukh Shahbaz gained great popularity.
Farrukh was elected chairman of Pakistan Federal Union of Columnists (PFUC) for 2018-19 in elections held recently.
Latest Comments
sallam can you please give me the mans phone number who said that he can dum the person to get rid of the coronavirus. As soon as possible thank you
By: Mumtaz on 29-04-2020
Can u plz provide me the cell no. Of person who make suits for doctors i wana buy for donation
By: Zaheer on 13-04-2020
sir farrukh shib ap jaless ahmed khan shib ka interview kr rhe the wo dum kr tain hn sir plz un ka ka phone number send kr dain plz sir mara number hy, 03237425440
By: Imran Shahzad on 13-04-2020
اسلام و علیکم آپکا انٹرویو دیکھا لاہور سے کوئی جلیس احمد صاحب ہیں ناف کا دم کرتے ہیں اور کرونا کا بھی بول رہے تھے انکا موبائل کنٹیکٹ چاہیے۔ میں حاجی افضل قصور سے آپکا کالم دیکھتا ہوں۔میرا کنٹکٹ 03074436691
By: Hàji Afzal on 26-03-2020
he is the best anchor in urdu point nice way
By: REHAN QADRI on 10-12-2019