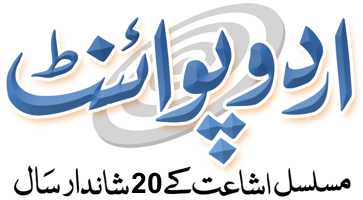 Namrah Waseem نمرہ وسیم - Profile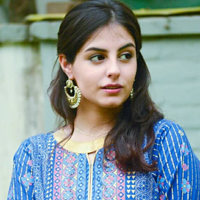 Namrah Waseem is the type of person who believes hardwork always pays off. Namrah Waseem is completing her bachelors in Communication Studies from University Of Punjab, Lahore. She is working as a host in UrduPoint, She loves to paint in her free time. Being a wanderlust makes her to travel the world.
She look forward to avail more opportunities confidently and exceed in her professional career as a passionate journalist.
Write Your Comments