EU Court Of Justice Advocate General Calls Poland's Judiciary Minimum Age Reform Illegal
Faizan Hashmi Published April 11, 2019 | 06:35 PM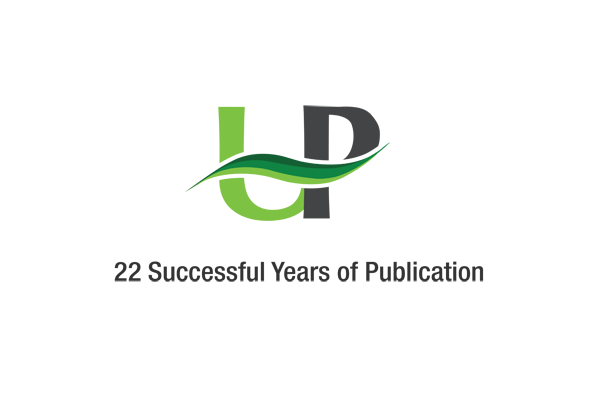 MOSCOW (UrduPoint News / Sputnik - 11th April, 2019) Poland's reform that cut the minimum age for its Supreme Court judges and forced more than a third of the sitting judges into early retirement broke EU law, European Court of Justice (ECJ) Advocate General Evgeni Tanchev said on Thursday.
In 2018, Poland lowered the retirement age for Supreme Court judges from 70 to 65, forcing 27 out of the 72 judges into early retirement. To remain in office, they needed to seek Polish President Andrzej Duda's approval, which many people saw as a threat to the Polish judiciary's independence. The European Commission, of which Poland is a member, took Warsaw to court on the legality of the reform.
"The Advocate General concludes that the contested measures violate the requirements of judicial independence, since they are liable to expose the Supreme Court and its judges to external intervention and pressure from the President of the Republic," Tanchev said in a statement.
Tanchev recommended to the ECJ to rule that the reform was illegal and although the advocate general's recommendation is non-binding it generally sways the ECJ in the majority of rulings.
Following the European Commission's complaint against Poland's reform, the ECJ ordered Poland to suspend the reform until it could take a final view on the matter. Poland eventually reinstated the ousted judges, but the commission maintained its complaint because it wanted a formal verdict from the ECJ on the reform.