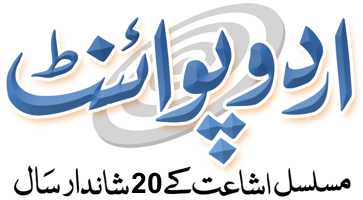 BISE Boards Intermediate and Secondary Education in Pakistan
Pakistan's education system is matriculation based, and the students are required to pass the matric examination from regional BISE or Board of Intermediate and Secondary Education. There are several boards of education in all provinces, and there is one federal board of education. The list of all BISE boards in Pakistan is given below according to the region. You can check complete detail of every board, including results, date sheets, announcements, examination papers, past papers and contact details.
Federal Boards
Boards of Education in Punjab
Boards of Education in Khyber Pakhtunkhawah
Boards of Education in Sindh
Boards of Education in Balochistan
Azad Kashmir Boards
Latest Comments
Exams cancel or no answer me
By: Asmat Ullah on 04-05-2020
Bhala aap log is saal board k paper na len aap ka kya pata hai
By: S on 26-04-2020
I have established Chiragh educational welfare society in kp through cews, i want to work on out of school children in kp .so i need ur help for implementation.
By: Muhammad Kamran on 30-08-2019
yes fedral is best over all.
By: Haseeb on 29-08-2019