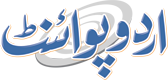 Peru President Calls For 'truce' After Weeks Of Unrest
Faizan Hashmi Published January 25, 2023 | 01:20 AM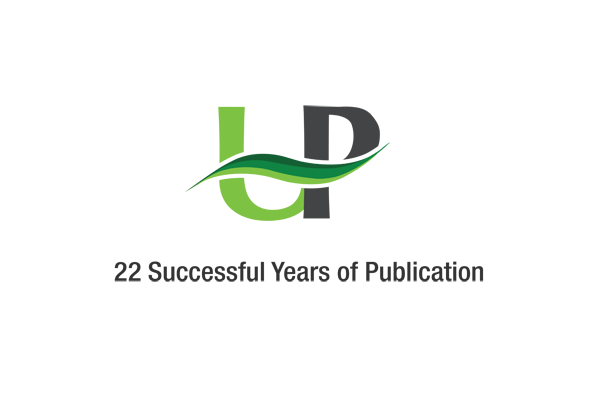 Lima, Peru, (UrduPoint / Pakistan Point News - 25th Jan, 2023 ) :Peru President Dina Boluarte on Tuesday called for a "national truce" as thousands of protesters continue to call for her resignation and fresh elections.
Boluarte called for "dialogue, peace and unity" following weeks of protests that have at times turned violent, with at least 46 people killed in clashes between demonstrators and security forces.
Many Peruvians remain angry at the ouster of former president Pedro Castillo, who was arrested on December 7 after attempting to dissolve parliament and rule by decree.
Protests broke out almost immediately, largely fueled by anger in poor rural regions in the south where inhabitants -- mainly Indigenous -- felt that Castillo represented their interests rather than those of the Lima elites.
Demonstrators have kept up weeks of protests and road blocks and are also demanding the dissolution of Congress and the rewriting of the constitution.
"I call on my dear country to a national truce to allow for the establishment of dialogue, to fix the agenda for each region and develop our towns. I will not tire from calling for dialogue, peace and unity," Boluarte said in a press conference with foreign media.
Boluarte apologized several times for those killed in the protests but ruled out resigning.
"I will go once we have called a general election... I have no intention of remaining in power."Boluarte said she was sure Congress would agree in February to advance elections, currently due for April 2024.
Asked about her possible resignation, Boluarte scoffed at the idea that it would "solve the crisis and the violence."