US Border Agents Need Indigenous Cultural Training To Protect Tribe Members - Nation Chair
Rukhshan Mir (@rukhshanmir) Published January 29, 2019 | 01:24 AM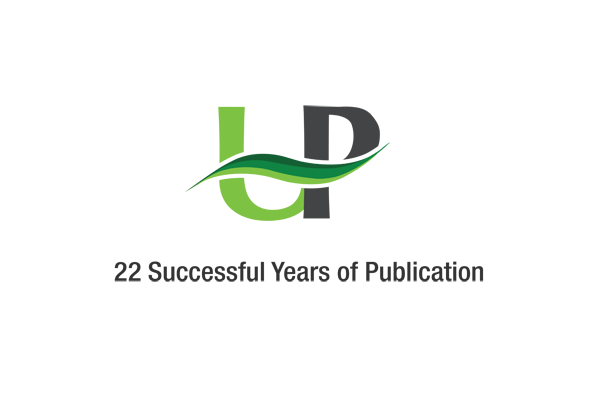 NEW YORK (UrduPoint News / Sputnik - 29th January, 2019) US law enforcement agents should receive annual training on Native American culture to avoid harming tribe members encountered on the southern border, Tohono O'odham Nation Chairman Edward Manuel said in a conference call on Monday.
"We propose a regularly and annually scheduled dialogue between [Native American representatives] and the Department of Homeland Security to alleviate the lack of understanding and harm that may come on members who cross the border," Manuel said. "For border personnel, an annual Native American specific training should be required."
The training would include teaching the basics of indigenous languages, explaining the traditional sacred ceremonies, and instructing how to properly treat Indian Americans crossing the border.
The chairman explained that most of border patrol officers that he had contacted expressed their willingness to receive such training, and the tribes' members are now ready to cooperate with the Federal government, including the Trump administration and Congress, to launch the practice.
Last week, the members of more than 25 tribes gathered for a two-day summit to develop an implementation of border security solutions that would preserve and respect culture and rights of the indigenous populations living on the border. The members of the summit outlined a proposal to the federal government to better understand the border crossing for indigenous people.
Tribes also pushed to amend the immigration nationality act that would recognize members of Indian tribes and the creation of an indigenous-only visa category to permit tribe members to participate in ceremonies by freely crossing the border.
The US federal government recognizes 567 Indian nations in 33 states, including 229 in Alaska. Native American tribes are further recognized by their respective state governments, according to the National Congress of American (NCAI). Established in 1944, the NCAI is the oldest and largest non-profit organization representing US native tribes and the interests of tribal governments and communities.
Many Native American tribes reside on federally recognized territories that cover the Southern border and extend into Mexico. Tribal members have to travel back and forth to visit their relatives and participate in cultural and religious events. With the construction of the wall, the movement across the border would be significantly complicated.
In January 2017, US President Donald Trump signed an executive order that initiated the process of building a wall on the US-Mexico border. Democrats have opposed Trump's request for $5 billion to build the wall, a dispute that led to a record-long government shutdown that lasted 35 days and finally ended last week.