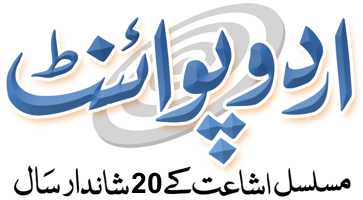 Grocery & Essential Items Prices in Jhang

Fruit Prices in Jhang
Vegetable Prices in Jhang
Poultry Prices in Jhang
More Tehsils of District Jhang
Jhang District Grocery and Essential Items Price List
Jhang District is a region of the Punjab whose capital Jhang is famous for the widely known story Heer Ranjha. In 2009 the tehsil of Chiniot turned into the different Chiniot District. The locale contains four sub-regions (or Tehsils): Jhang, Athara Hazari, Shorkot, and Ahmad Pur Sial. For the land of Heer, UrduPoint has the services of daily prices list of grocery and essential items. This page helps you in making your grocery list easily. You can check price list of every grocery item from Atta bag to Bason, Beef and mutton, Pulses and Milk, adding to the services, this page offers:
Price list for Fruits
Price list of Vegetables
Price List of Poultry
All the essential and grocery items available here at Jhang District is displayed on this page. All the information here is updated and precise. Check the daily prices of Jhang District for grocery and essential items.