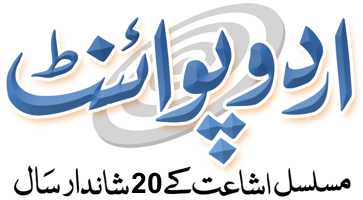 Grocery & Essential Items Prices in Layyah

Fruit Prices in Layyah
Vegetable Prices in Layyah
Poultry Prices in Layyah
More Tehsils of District Layyah
Layyah Grocery and Essential Items Price List
Layyah District is desert zoned region in Punjab, situated in the southern part of Pakistan. The zone comprises of a semi-rectangular square of sandy land between the Indus River and the Chenab River in Sindh Sagar Doab. The all-out region secured by the region is 6,291 km2 with a width from east to west of 88 km and a length from north to south of 72 km. The Layyah District is comprised of three tehsils:
Chaubara Tehsil
Karor Lal Esan Tehsil
Layyah Tehsil
UrduPoint has the best services of a grocery list and essential commodities daily prices. The price list of atta bag, mutton, beef, baison, milk, pulses, and many more are available on this page. You can check the daily price list of fruits, vegetables, and even poultry items. All the information displayed here is 100% updated and accurate.