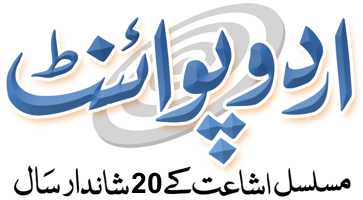 Grocery & Essential Items Prices in Multan

Fruit Prices in Multan City
Vegetable Prices in Multan City
Poultry Prices in Multan City
More Tehsils of District Multan
Multan Grocery and Essential Item Price List
The city of saints-Multan is included in one of the major districts of Pakistan. It has 3 Tehsils. These tehsils are:
Multan
Jalalpur peer wala
Shujabad
The Geographical area of Multan is 3721 square kilometers. Rise of Multan is 400 feet above ocean level. Closest real urban areas from Multan are Dera Ghazi Khan, Bahawalpur, and Muzaffargarh. Multan is the third biggest city of Pakistan by zone. Multan is the fifth biggest city of Pakistan by population. Geologically it is situated in the central point of country. Multan highlights a parched atmosphere with sweltering summers and cold winters.
For this Holy region of Multan District, UrduPoint presents the Grocery and Essential Items List online. This page has the price list of all grocery items including Baison, Atta, Milk, Fruits, Vegetables, Mutton, Beef, and even Poultry items. The fluctuating prices of Nan and Roti are displayed here. The information displayed on this page is 100% updated and accurate.