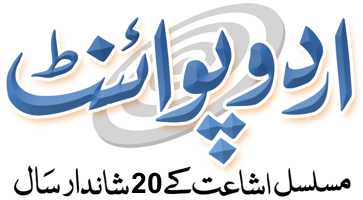 2017 ICOM Results in Pakistan
Punjab Boards
Khyber Pakhtunkhawah Boards
Sindh Boards
Balochistan Boards
After the 10 years of education, amid which a student gets supervision for everything, he enters an intermediate program and is all of a sudden presented to an absolutely new ambiance. These two years of intermediate are in this manner critical for their personal development and for an onerous professional life.
The Intermediate of Commerce degree program plans to give students a platform in different fields of business. This program will enable students as a beginner to develop an understanding of the job of finance administration in the business firm, including the estimations and utilization of financial ratios. The majors of I.COM are:
Accounting
Banking
Commerce
Economics
Business Math
Statistics
All courses inside the program are intended for a rapidly changing world with technology, showcase pertinence, adaptability, and a universal core interest. Every year, thousands of students get admission in I.COM under their regional boards. Pakistan has five major provincial boards: Punjab Board, Sindh Board, Khyber Pakhtunkhawah Board, Baluchistan Boards, and AJK Board. All boards will commence I.COM annual exams in May and June. The results of I.COM are going to be declared in the month of September. The official dates for I.com result 2017 are announced only by the Punjab Board that is 12 September 2017. The exact result date of other board results will be uploaded soon on UrduPoint result site. Students can likewise check the results from this site. All the latest dates of the I.com results will be displayed on the site. Boards let the candidates to thrice to get a pass, so you can also check the supplementary result here. So keep visiting this site to know all the latest updates of I.COM results in 2017.