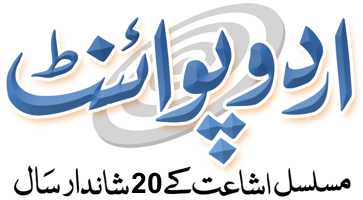 BISE Boards Intermediate and Secondary Education in Sindh
Sindh has 7 BISE Intermediate and Secondary Education, including Aga Khan, BSEK Karachi, Hyderabad, Karachi, Larkana, Mirpurkhas, Sukkur. All BISE work independently, and conduct the examination, the examination system is similar, however every board has different papers and few have different syllabus. The complete list and details of every BISE is given here, and the details about the exams, results, date sheets, announcements is given here too. You can also find contact details and latest news of every regional board below.
Latest Comments
whether ziauddin intermediate board karachi is not recognised board
By: Whether Ziauddin Intermediate Board Karachi Is Not Recognised Board on 22-01-2020
What about Ziauddin Board, Karachi?
By: Muhammad Haroon on 24-12-2019
whether ziauddin intermediate board karachi is not recognised board
By: Aqil Hussain on 08-10-2019