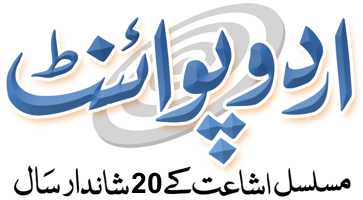 Samsung S10 Price in Pakistan
Samsung S10
Samsung S10 Price in Pakistan is Rs. 4302, it was launched in 2019. and front selfie camera is MP..
Disclaimer
Samsung S10 price in Pakistan is updated daily from the price list provided by local shops and dealers but we can not guarantee that the information / price / Samsung S10 Prices on this page is 100% correct (Human error is possible), always visit your local shop for exact cell phone cost & rate. Samsung S10 price Pakistan.
Latest Comments
I want to buy this mobile urgent
By: MSF on 02-07-2020
I want to buy it
By: Hassam on 23-06-2020
I want to by this mobile
By: Faizan on 19-06-2020
S10 Samsung Mobile where we buy
By: Nadeem on 16-06-2020
I want to buy this mobile
By: Nadeem on 16-06-2020
It is not possible to be sold in this much guys. This mobile is actually worth over 100,000 🤪
By: Asad on 17-05-2020
I take it I buy this mobile phone by cash delivery service
By: M Luqman Palli on 13-05-2020
Hello
By: Nazik Hussain on 10-05-2020
Bro this is dummy mobile hahaha
By: Bhai Log on 13-02-2020
ya kaha sy mily ga???? koi btay ga plzzz
By: Hafiz Zain on 11-12-2019
yeh cell kahn pr available hai
By: Usman on 10-10-2019
joo mobile apko dekhaya jaa raha hai oski price ye Price in Rs: 144,999 Price in USD: $1081
By: Salman on 03-10-2019
is ka size kay hai?camra kitna hai?
By: KhaLil on 24-09-2019
helo i want to buy it
By: Talha Amqbool on 14-08-2019
ilike to by it
By: Rao Farman on 07-08-2019
I want to buy this mobile after checking
By: Syed on 29-07-2019
i want to buy this mobile
By: Asim Inayat on 24-07-2019
what rs 4302 only in PAKISTAN is it available in PAKISTAN I WANT IT SOOOO BADLY
By: Ali Hamza on 17-07-2019
I want to buy this mobile
By: Abbaskhan on 13-07-2019
I want to by this mobile
By: Simrah Ijaz on 28-06-2019
I want to buy this mobile
By: M.Rashid on 24-06-2019