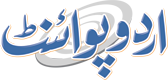 EU's Borrell Says Gabon Coup Followed Flawed Election
Mohammad Ali (@ChaudhryMAli88) Published August 31, 2023 | 01:10 PM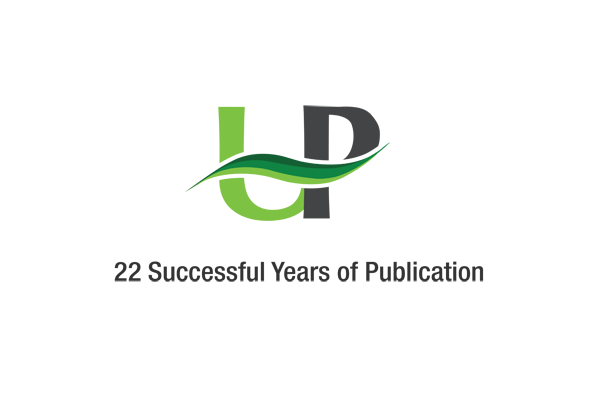 Toledo, Spain, (UrduPoint / Pakistan Point News - 31st Aug, 2023 ) :EU foreign policy chief Josep Borrell noted Thursday the military coup in Gabon could not be compared to the crisis in Niger, arguing officers intervened after ousted president Ali Bongo won an unfair election.
"Naturally, military coups are not the solution, but we must not forget that in Gabon there had been elections full of irregularities," he said, arguing a rigged vote could amount to a civilian "institutional coup".
Borrell was speaking just ahead of a meeting of EU foreign ministers at which they were to discuss how to help west Africa's ECOWAS regional group handle the July 26 military takeover in Niger.
The meeting in the Spanish city of Toledo was to be attended by ECOWAS chairman President Bola Tinubu of Nigeria and the foreign minister of the ousted Niger civilian government, Borrell said.
The EU and ECOWAS both firmly oppose the Niger military's overthrow of President Mohamed Bazoum, but Borrell argued that Thursday's similar dramatic events in Gabon were not at all comparable.
In Gabon, the military intervened after veteran leader Ali Bongo claimed victory in the election, naming the head of the Republican Guard, General Brice Oligui Nguema, "transitional president" in his place.
The African Union has condemned this latest coup and major regional power Nigeria has expressed alarm over "contagious autocracy" following similar events in Niger and Mali.
But Borrell, the former Spanish foreign minister and now top EU diplomat, said European diplomats were working to mediate the crisis in Gabon and that there were no plans to evacuate, as they had in Niger.
Speaking on global news network CNN ahead of the summit, Borrell said: "The situation in Niger and Gabon are not at all equivalent. In Niger, the president was a democratically-elected president.
"In Gabon, hours before the military coup, it was an institutional coup, because the elections were stolen," he alleged.
"I cannot say that Gabon was a full democracy -- with a family ruling the country for the last 50 years."