IFJ Calls For Release Of Burundian Reporter Arrested For Partaking In Clandestine Meeting
Faizan Hashmi Published May 08, 2019 | 12:15 AM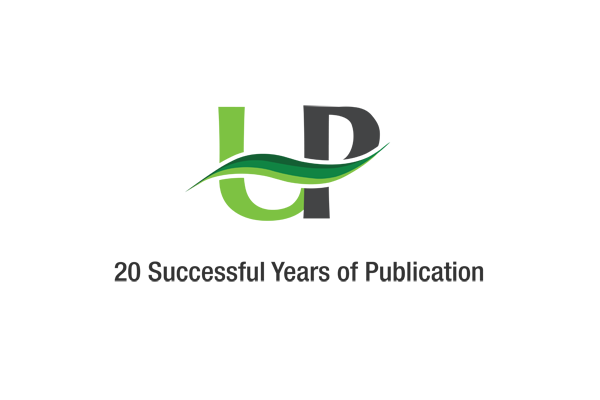 MOSCOW (UrduPoint News / Sputnik - 08th May, 2019) The International Federation of Journalists (IFJ) and its affiliate, the Burundian Union of Journalists (UBJ), condemned on Tuesday the arrest of Burundian radio and tv journalist Claude Nshimirimana, whom the police suspect of participating in a "clandestine meeting," and urged the country's authorities to release him.
Nshimirimana, who works for National Radio and Television of Burundi, was detained on Sunday in the country's Kabezi commune. According to the National Radio's director, no reasons for Nshimirimana's arrest have been provided so far.
"We denounce and condemn the arbitrary detention of our comrade Claude Nshimirimana. We demand his immediate release since the alleged reason for his arrest, that is, participation in a clandestine meeting, is pure fantasy. Claude was only jogging on the public road," the UBJ and the IFJ said in a joint statement, released on the latter's official website.
In addition, IFJ, alongside the Federation of African Journalists (FAJ), has urged the Burundian authorities to respect the fundamental civil rights and put an end to intimidation and harassment of journalists and media in general.
"The IFJ and the FAJ call for the immediate and unconditional release of Claude Nshimirimana, and urge the Burundian Government to respect the fundamental rights of its citizens and to end all forms of intimidation and harassment of journalists and the media," the statement read further.
Burundian journalists have been facing serious intimidation and harassment since 2015, IFJ General Secretary Anthony Bellanger said. According to Bellanger, the government has been resorting to various tactics to force journalists into submission. As a result, many journalists had to leave their homeland, while those who preferred to stay became the victims of self-censoring.