Internet Cafe Worker Held Hostage In Japan's Saitama - Reports
Muhammad Irfan 1 month ago Fri 18th June 2021 | 06:00 AM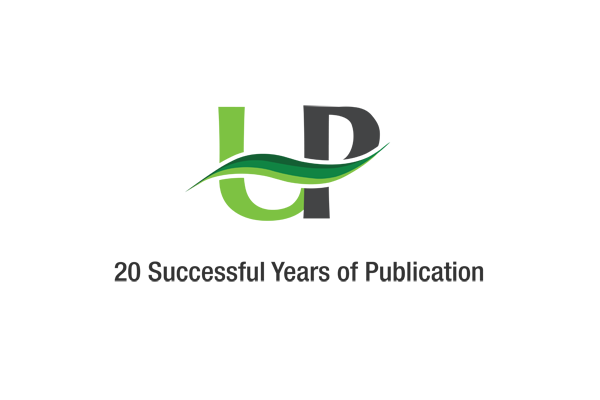 TOKYO (UrduPoint News / Sputnik - 18th June, 2021) An unidentified person has been holding an internet cafe employee hostage for over 17 hours in Japan's prefecture of Saitama, the broadcaster NHK reported.
On Thursday, at about 4 p.m. local time (07:00 GMT), the police of the Saitama city received a call about the employee going to a client's room and not returning.
The employee is reported to be a young woman, about 20 years old. According to preliminary information, she has not been harmed.
The police have been trying to convince the criminal to release the young woman for more than 17 hours.
The man's demands have not been reported so far.