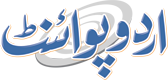 Stronger Tiger Eyes Challenge Of Return To Augusta National
Umer Jamshaid Published April 02, 2023 | 09:40 AM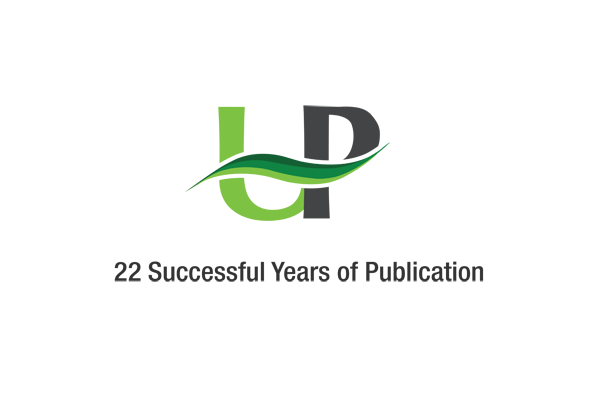 Augusta, United States, April 2 (UrduPoint / Pakistan Point News - 2nd Apr, 2023 ) :Tiger Woods says he feels stronger than last year as he prepares to make another emotional return to the Masters.
A year ago, Woods stunned the golf world by playing in the Masters, 14 months after sustaining serious leg injuries in a 2021 car crash.
The 15-time major champion struggled to walk 72 holes and finished 47th at Augusta National but says his fitness and strength has improved dramatically heading into next week's showpiece in Georgia.
"My core is so much stronger than it was then," Woods said. "That's one of the reasons why I've got the (Club) speed that I have.
"I've had to use it a different way but also be careful with my back being fused. It's a challenge and that's the fun part about it." Woods shared 45th at the PGA Genesis Invitational six weeks ago, his third-round 67 the lowest round of his comeback from bone-shattering injuries that continue to make walking a greater test than shotmaking.
"I can hit golf balls, I can chip. I can putt, I can do all that stuff, but I haven't walked and played a lot so that's the challenge," Woods said.
"The body, sometimes it says no even though the mind says yes." Woods, 47, trimmed his 2022 schedule to the Masters, the PGA Championship -- where he withdrew before the final round -- and the British Open, where he missed the cut.
"I'm not going to play any more than probably the majors and maybe a couple more. That's it, that's all my body will allow me to do," Woods said of future years.
"My back the way it is, all the surgeries, my leg the way it is, I just can't. That's just going to be my future... Hopefully this year I can get all four and maybe sprinkle in a few here and there.
"But that's it for the rest of my career. I know that and I understand that. That's just my reality." Woods has also faced the fact that time is running out for him to even manage a slimmed-down schedule.
"There will come a point in time when my body will not allow me to do that anymore," Woods said. "And it's probably sooner rather than later." Woods, whose 82 PGA Tour titles share the all-time record with Sam Snead, has joined Rory McIlroy in TGL, an arena-golf hybrid with video technology combined with a short-game area set to launch next January.
It's with such things, McIlroy said, that Woods will extend his golf legacy long after his playing days.
"I think Tiger will still hang around the game forever," McIlroy said. "I'm pretty sure he'll be involved in the game... trying to be an ambassador and bring the game into the 21st century.
"Still being around golf and making his presence felt doesn't necessarily have to mean hitting the golf ball in tournament play." - 'In right direction' - For now, Woods said he made progress in restoring his game with four rounds at Riviera.
"It means a lot. It's progress, headed in the right direction," Woods said. "It certainly was a little bit more difficult than I probably let on.
"Even if I played four days at home, it's not the same as adrenaline, the system being ramped up like that, the intensity, just the focus that it takes to play at this level."Woods must also chill his body after extreme efforts to ready himself for the next day's challenge.
"I pretty much lay in ice pretty much all night. It's not fun, very cold all the time," Woods said. "The ebb and flow of that, it's hard. It's hard mentally, it's hard physically."