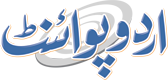 Media Action Sought To Promote MHM In Balochistan
Fahad Shabbir (@FahadShabbir) Published November 19, 2023 | 06:10 PM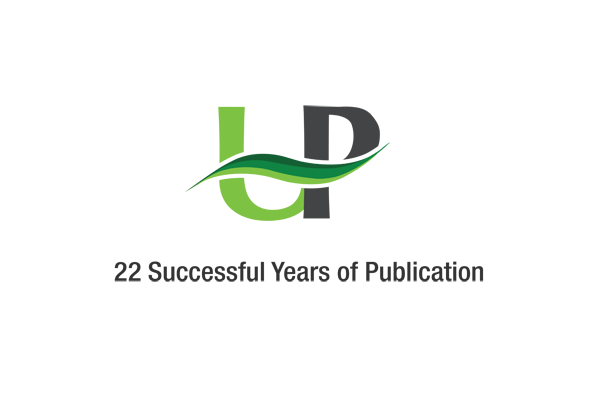 ISLAMABAD, (UrduPoint / Pakistan Point News - 19th Nov, 2023) Speakers at a workshop here on Sunday said that highlighting issues pertaining to Menstrual Hygiene Management (MHM) was an urgent need of the hour to ensure the well being of women and girls.
They were sharing their views with the participants of recent groundbreaking media workshop on 'Communicating Menstrual Hygiene Management,' organized by the MHMWG Secretariat, Balochistan in collaboration with the Education Support Programme (ESP) funded by UNICEF Pakistan.
Additional Deputy Commissioner Gwadar Tabish Baloch assured that the district government would lend its all-out support to efforts that are aimed to raise awareness on MHM in society.
Chairperson of the Menstrual Hygiene Management Working Group (MHMWG) Balochistan, Dr. Tahira Kamal underscored the strong correlation between promoting MHM and education, commending ESP for its noteworthy initiative to collaborate with MHMWG for media engagement on MHM.
She said this collaboration would contribute to advancing Sustainable Development Goal 4 (Quality Education) and SDG 6.2 (Clean Water and Sanitation). The collaborative effort seeks to harness the power of local and national media to create a platform for constructive dialogue on MHM, she added.
During the workshop, insights on crucial aspects of the MHM situation in Pakistan were shared by Shafqat Aziz, a senior communication specialist and trainer.
Stressing the vital role of media in societal awareness and policy influence, he highlighted the advocacy for MHM-friendly schools, reforms in the education sector, and tax reforms to enhance accessibility to MHM products and informed the participants about a policy brief on MHM prepared by UNICEF Pakistan.
Representing UNICEF, Shazia Nazir stressed the importance of collaborative initiatives, particularly engaging media to promote MHM rights.
She highlighted the significant role that ESP, funded by UNICEF, played in promoting girls' education in Balochistan, emphasizing that MHM advocacy was integral to encouraging girls to attend schools.
District Health Officer Gwadar Abdul Razzaq Lasi also shared invaluable insights on MHM and its importance to promote gender equality and women empowerment. He emphasized that media was a crucial stakeholder in generating healthy debates on critical issues related to our social development.
Other speakers, including Abdul Wahab from education department, Iftikhar Shah, and Falak Naz representing UNICEF and Shahana Tabbasum from MHMWG, Balochistan, emphasized the need for more stakeholders to actively contribute to the cause.
They called for collective efforts to ensure women and girls have access to adequate menstrual hygiene resources, empowering them to lead healthy and dignified lives.
The MHMWG Secretariat, Balochistan, UNICEF, and all participants remained committed to advancing MHM advocacy, working tirelessly towards a more equitable and supportive environment for women and girls in Balochistan and beyond.