Switzerland Joins EU's Ninth Package Of Anti-Russian Sanctions - Federal Council
Fahad Shabbir (@FahadShabbir) Published January 26, 2023 | 05:20 AM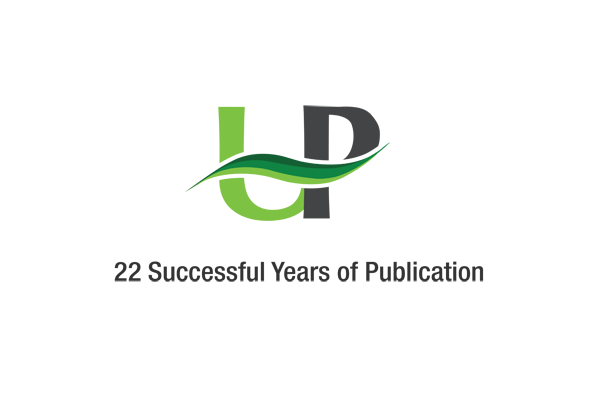 ZURICH (UrduPoint News / Sputnik - 26th January, 2023) Switzerland decided on Wednesday to enact the EU's ninth package of anti-Russian sanctions, the country's Federal Council said in a statement.
"On 25 January, the Federal Council decided to enact further sanctions against Russia. It has therefore adopted the latest measures introduced by the European Union (EU) under the ninth package of sanctions," according to the statement.
The measures were to come into force at 6 p.m. on Wednesday.
"The remaining measures of the ninth package of sanctions... include bans on services in the areas of product testing, advertising, and market research and opinion polling services, and new controls and restrictions on the export of various goods, including dual-use goods, goods for military and technological enhancement, or for the development of the defence and security sector, or goods that contribute to the enhancement of Russian industrial capacity," the Federal Council said.
"In addition, the export ban on goods for the aerospace industry will be extended to include engines for aircraft and drones. Likewise, new investments in the Russian mining sector will be banned," it said.