UAE Ambassador To Spain Hosts High-level Meeting On Launch Of Expo 2020 Dubai
Fahad Shabbir (@FahadShabbir) 1 month ago Thu 23rd September 2021 | 10:30 AM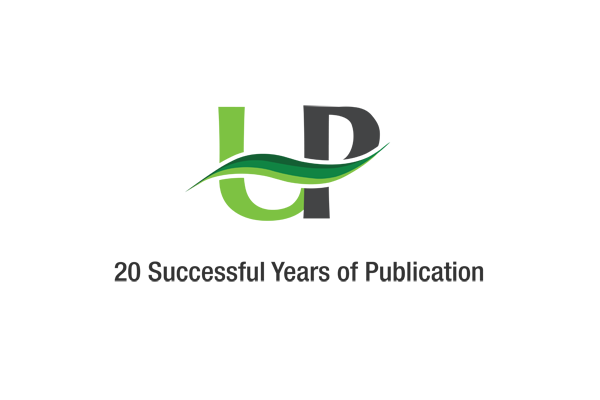 ABU DHABI, (UrduPoint / Pakistan Point News / WAM - 23rd Sep, 2021) On the occasion of the imminent launch of Expo 2020 Dubai, Majid Al Suwaidi, UAE Ambassador to Spain, has hosted several officials from the Spanish government and those in charge of the Spanish Pavilion at the expo to discuss the investment opportunities that the global event will create for Spanish companies.
Xiana Margarida Méndez Bértolo, Secretary of State for Trade of Spain; Francisco Girao, Director of Defence, Security and Space Industries at Atrevia, and representatives of more than 20 major Spanish companies, as well as representatives of leading media outlets, attended the event.
During the meeting, Al Suwaidi highlighted the importance of the expo and its influence on the Arab region and the entire world. It will be an international business platform that will encourage collective action and create opportunities for addressing challenges through new ideas and solutions.
He then called on Spanish companies participating in Expo 2020 Dubai to capitalise on the competitive advantages offered by the event, stressing that the event will leave a lasting legacy upon its conclusion in April 2022. The expo is expected to receive over 25 million people, with 70 percent of them being from outside the UAE, he added.
"The UAE is establishing an economy that relies on human capacities after providing the world with a key platform for innovation and collective action," Al Suwaidi stressed.
Alberto Rubio, Director of the Diplomat in Spain Online Newspaper, who managed the session, described Expo 2020 Dubai as a starting point for a more developed and open future world, underscoring the UAE's policies of openness and tolerance.
Méndez Bértolo highlighted the importance of participating in the expo, as it will be a global cultural platform that will have a tremendous impact on participating entities, adding it will also be an opportunity to explore the UAE's culture, which is unique in the middle East.
She then explained the events and activities organised by the Spanish Pavilion at the expo, aiming to showcase smart innovations that can unite people around sustainable projects in science, technology, production, education and art.
The Spanish Pavilion at the event will also highlight the profound relations between the UAE and Spain, she said in conclusion.