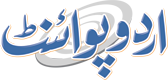 KSrelief Launches Project To Deliver Food Aid To Families In Dire Need In Yemen's Marib
Sumaira FH Published August 19, 2023 | 01:20 PM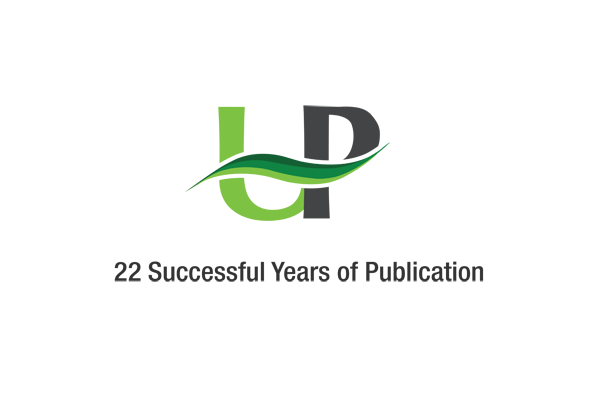 MARIB, (UrduPoint / Pakistan Point News - 19th Aug, 2023 ) :King Salman Humanitarian Aid and Relief Center (KSrelief) launched yesterday a project to deliver food aid to displaced families and those in dire need in Marib governorate, Yemen.
The project aims to distribute 6,207 baskets with essential food commodities to 43,449 people among the most vulnerable groups in Marib. Dr. Abdu Rabbo Miftah, the Undersecretary of Marib governorate, hailed the efforts made by the Kingdom of Saudi Arabia through its humanitarian arm, KSrelief, in helping thousands of displaced and affected families.
Miftah highlighted the importance of such projects in helping alleviate the suffering of the needy in Yemen.
The project aims to provide food to the families that suffer from food shortages in nine Yemeni governorates, including Marib, said the Director of the KSrelief office in Marib Abdulrahman Al-Sayaari.
This effort is part of the 2023 food aid project for the displaced and needy people in Yemen, which aims to distribute 179,982 food baskets in the country every two months.
This is in addition to aid provided through emergencies in the governorates of Marib, Hadramout, Mahrah, Shabwah, Al-Jawf, Hodeidah, Socotra, Hajjah, and Saada. --