Bomber May Have Entered Police Lines As Guest: Investigation Team
Muhammad Irfan Published February 01, 2023 | 02:00 PM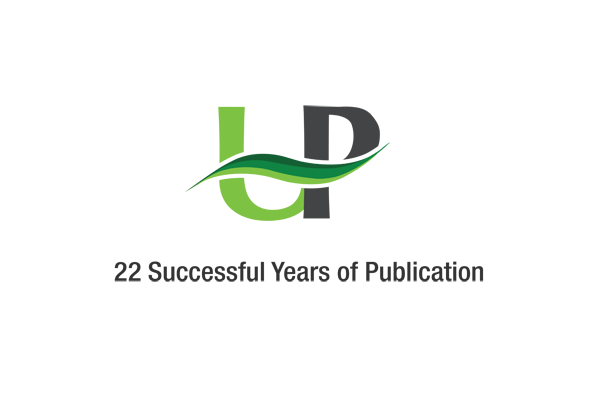 PESHAWAR, (UrduPoint / Pakistan Point News - 1st Feb, 2023 ) :The team investigating Malik Saad Shaheed Police Lines blast on Wednesday revealed that there was a vital possibility that the suicide bomber might have entered the Police Lines in the garb of a guest.
CCTV footage in and around the Police Lines have also been collected, the team informed and added that the element of facilitating the terrorist from inside the Police Lines has also been included in the investigation.
The team further said that forensic investigation of the entry of four suspected people into the Police Lines had also been done to ascertain if these suspects were the facilitators of the bomber.
However, the team said body parts of the suicide bomber have been sent for DNA test to the forensic laboratory and further estimations would be made once the report is received.
The investigative team has also started profiling the staff of the Police Lines.
In the wake of the deadly blast, security has been beefed up at all the entry and exit points of the Police Lines and extra police have been deployed at the main entrance.
Meanwhile, IGP Khyber Pakhtunkhwa, Muazzam Jah Ansari has said that there was a need to conduct intelligence based operations in suspected areas against the terrorists as in case of a grand operation all the local population has to be evacuated.
He made it clear that attack on Police Lines' mosque was a suicide bombing as the head and other body parts of the bomber have been recovered from the scene that have been sent for forensic tests. He said CCTV footage was also being examined to determine the loopholes.