EU Air Travel Unlikely To Recover From Crisis Before 2024 - Airline Association
Umer Jamshaid Published September 21, 2021 | 10:50 PM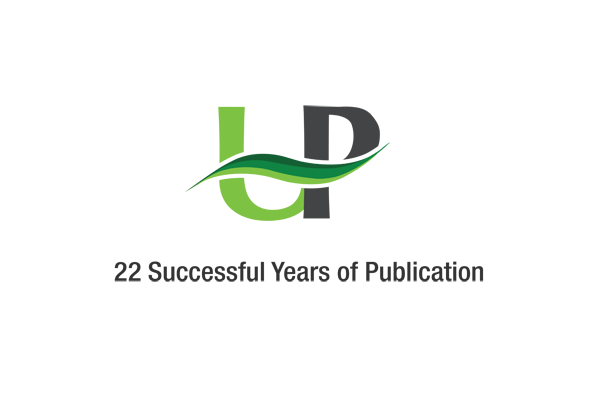 BRUSSELS (UrduPoint News / Sputnik - 21st September, 2021) The air travel industry in the European Union will recover from the crises caused by the COVID-19 pandemic no earlier than in 2024, the secretary general of the European Regions Airline Association (ERA), Montserrat Barriga, told Sputnik.
"European aviation remains one of the sectors hardest hit by the pandemic. Whilst we are on the road to recovery, full recovery reaching 2019 levels is not expected until 2024 at the earliest," Barriga said in the interview.
Airline Association's secretary general added that the aforementioned scenario is the most optimistic one so far, with the other two scenarios assuming that by 2024 the EU air travel will recover only to 95% and 74% of the 2019 level, respectively. According to the least optimistic scenario, full recovery is expected to occur not until 2029, the ERA secretary general said, citing EUROCONTROL's forecast on the prospects for domestic and international air traffic in Europe.
All of these scenarios are based on the assumption that there will be large-scale vaccinations in Europe, combined with a coordinated relaxation of travel restraints and the resumption of long-distance travel, according to the secretary general of the association.
Barriga also added that there was a possibility that outbreaks of new strains of COVID-19 would occur in the future, undermining the confidence of passengers and affecting the air traffic.
The European Regions Airline Association is the trade association representing more than 55 airlines and over 130 associate members, including manufacturers, airports, suppliers and aviation service providers, across the entire spectrum of the aviation industry.
Among its members are Airbus, GE Aviation, London City Airport, Lufthansa Systems, Luxair Luxembourg Airlines, Croatia Airlines, Air Malta, Air Greenland, Air Montenegro.