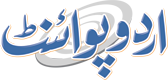 Honduras Launches Free Trade Agreement Talks With China - Tegucigalpa
Mohammad Ali (@ChaudhryMAli88) Published July 05, 2023 | 09:40 AM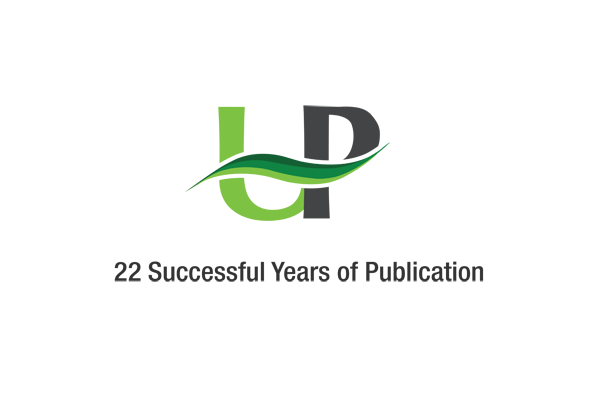 MEXICO CITY (UrduPoint News / Sputnik - 05th July, 2023) The Honduran government on Tuesday, three months after severing relations with Taiwan, announced the launch of negotiations with China for a free trade agreement.
"Honduras and the People's Republic of China are launching talks for a free trade agreement. This agreement is aimed at strengthening trade relations, the creation of opportunities and promoting sustainable economic growth," the government said on Twitter.
The Honduran Ministry of Economic Development tweeted that Fredis Cerrato, the minister of economic development of Honduras, and Chinese Commerce Minister Wang Wentao have held a video conference on the matter.
In late March, China and Honduras announced the establishment of diplomatic relations between the countries. At the same time, the Honduran Foreign Ministry announced that it had severed diplomatic ties with Taiwan, as there is only one China in the world and that the government of the People's Republic of China is the only legitimate government.
Following this announcement, Taiwan's foreign ministry said that it was severing diplomatic relations with Honduras and closing its embassy in the Central American country.
Taiwan has been governed independently of mainland China since 1949. Beijing considers the island a province of China, while Taiwan says it is an autonomous country but stops short of declaring independence. Beijing opposes any official foreign contacts with Taipei and regards Chinese sovereignty over the island as indisputable. There are only 13 countries that have official diplomatic relations with Taiwan. The rest of the world maintains ties with the island through various economic and cultural organizations.