Kiev Patriarchate Asks US To Help Ukrainian Church Obtain Independence - Filaret
Mohammad Ali (@ChaudhryMAli88) Published September 20, 2018 | 03:12 AM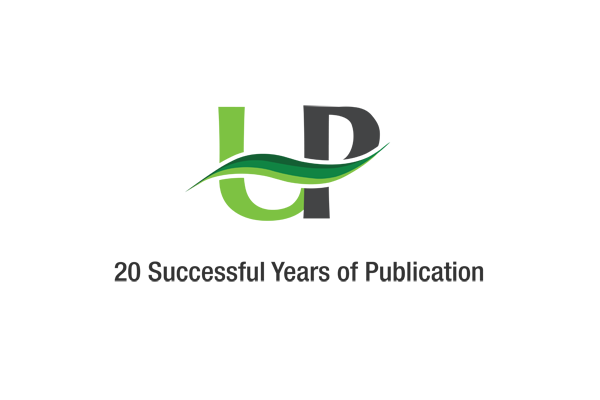 WASHINGTON (UrduPoint News / Sputnik - 20th September, 2018) The Ukrainian Orthodox Church of the Kiev Patriarchate (UOC-KP) has asked the United States to help obtain independence from the Moscow Patriarchate and hopes to receive such status later this year, the church's head Filaret (Denisenko) said.
"We are asking the United States to help us in this issue," Filaret said during a discussion at the Atlantic Council in Washington, DC on Wednesday.
The Kiev Patriarchate is not recognized by the Orthodox word and the Russian Orthodox Church considers it schismatic.
On Friday, the Synod of the Russian Orthodox Church decided that Patriarch Kirill of Moscow and All Russia will cease commemoration of Ecumenical Patriarch Bartholomew of Constantinople. The move came in response to the Constantinople Patriarchate appointing its exarchs to Ukraine as part of the preparation to grant autocephaly - independence - to the Ukrainian Orthodox Church.
Filaret expressed gratitude to the United States "for the support of Ecumenical Council in its intention to provide independence to the Ukrainian Orthodox Church.
"
"We would like to see it happen this year," Filaret said.
Filaret explained the urgency comes as a result of political circumstances that may influence church matters.
"Moscow believes that that during the election [in Ukraine] next year, a pro-Russian President will be elected," Filaret said.
Such a president, if elected, will not be interested in creating unified church, and the issue of granting autocephaly to the Ukrainian Orthodox Church will be put aside for a long time, Filaret explained.
According canons of Orthodox Christianity, the Ecumenical Patriarch of Constantinople is the first among equal church leaders, and can grant autocephaly only to a recognized church when other local churches agree with his decision. In the case of the Ukrainian Orthodox Church, most local churches oppose the granting of autocephaly.