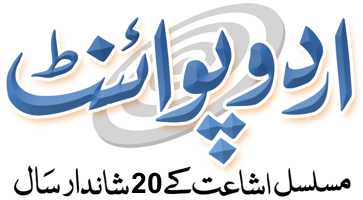 Board of Intermediate and Secondary Education BSEK Karachi,
BSEK was based as an educational board for secondary board in 1950 and the significant aspiration of this board is to advance school education and this board work for the improvement of education and keep up elevated requirements of education in Karachi. The Board of Secondary Education, Karachi (BSEK) is an administration board in Karachi for secondary education examination. It was built up in 1974 by the Government of Sindh through the Sindh Boards of Intermediate and Secondary Education correction act No. 20 of 1973 alongside Board of Intermediate Education, Karachi. BSEK controls and sorts out the secondary education examinations in Karachi. All general society and tuition based schools in Karachi are subsidiary with BSEK while many students likewise enlist themselves for the fifth, eighth, ninth and tenth class exams under BSEK consistently. After the direction of annual exams, BSEK has the duty to declare results with no partiality and prejudice.
BSEK Karachi is the supervisor of secondary education affairs in the Karachi area, including neighboring urban communities. Consistently a huge number of students are examined by Karachi board. The board deals with Primary, Middle, Ninth Class, Matric, FSC, FA, ICOM and ICS exams. We have given total examination procedure of Lahore board, including BSEK Khi Results, date sheets, exams timetable, declarations and most recent news in Urdu and English.
BSEK Karachi Results
More Education Boards
Latest Comments
Last date of examination form submit for 2nd year students
By: AbDuLRaFeYsHeiKh on 19-03-2020
When is the exam of ninth class??
By: Aiman AbdulAziz on 13-03-2020
By:sadiakhan on 1998
By: Sadia on 21-11-2019
BSEK 525853
By: Hassan Masood on 26-07-2019
How to check matric class results
By: Mishaejaz on 26-07-2019
HOW TO CHECK MATRIC CLASS RESCULT
By: ARSALAN AHMED on 25-07-2019