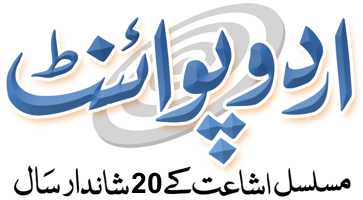 Board of Intermediate and Secondary Education Mirpurkhas, MPK
The BISE Mirpurkhas Board was built up in 1954 and after its arrangement; it began working for the improvement of the students of Pakistan. After its foundation, the Mirpurkhas Board began directing the examination of Matriculation and Intermediate classes in 1955. The real motivation behind the BISE Mirpurkhas Board is to sort out 5th, 8th, 9th, 10th, FA, FSC. ICOM, and ICS exams in a reasonable and straightforward way and deal with the examinations and give all the related material and services to students. Mirpurkhas Board composes the examination and declares the results of Mirpurkhas just as well as its partnered areas. Mirpurkhas board is under the control of Ministry of Education, Sindh. The regions partnered with this board are Mirpur, Sanghar, and Nawabshah.
Students connected with this board can find all the latest information regarding BISE Mirpurkhas including date sheets, results, past papers etc. So keep visiting this page to stay updated.
BISE Mirpurkhas Results
BISE Mirpurkhas Past Papers
More Education Boards
Latest Comments
Sir may marksheet 125453
By: Ahmed on 04-08-2019
hello sir mera seat no ha 104131 or mera grade c nai ha please sir mera grade b ho ga
By: Mohan Lal on 04-08-2019