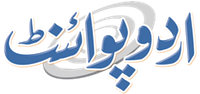 After Fire And Floods, Aussie Farmers Suffer Devastating Mouse Plague
Umer Jamshaid 2 months ago Mon 14th June 2021 | 08:40 AM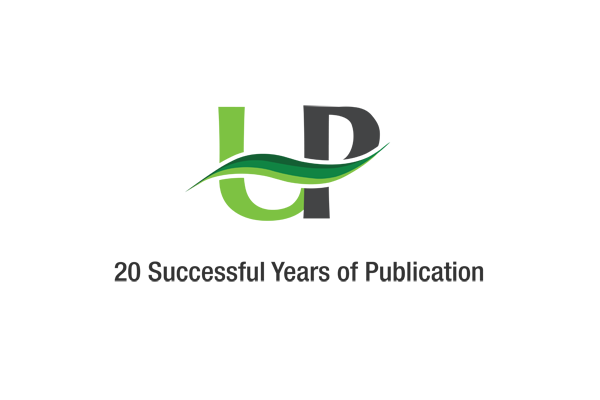 Dubbo, Australia, (UrduPoint / Pakistan Point News - 14th Jun, 2021 ) :After surviving years of crippling drought, farmers in eastern Australia are locked in a months-long battle with hordes of mice that are pouring through fields and devouring hard-earned crops.
Farmer Col Tink uses a broom to skittle hundreds of roving mice toward a makeshift industrial trap -- essentially a large tub of water where they drown.
It is a brutally simple attempt to slow the plague that has engulfed his farm -- near the rural town of Dubbo -- and thousands of other farms like it across eastern Australia.
But Tink's efforts have barely made a dent. Mice continue to chew through grain and hay stocks while anything remotely edible remains under constant attack.
Skin-crawling videos of writhing rodent masses have been shared around the world along with reports of bitten hospital patients, destroyed machinery and swarms running across roads en masse.
The plague is the latest in a string of disasters to strike farmers in Australia. A years-long drought was followed by months of devastating bushfires from late 2019, before welcome rains became damaging floods in several regions.
"My dad's still alive; he's 93, and it's the worst three years he'd ever seen in his lifetime, and I think it's probably the worst mouse plague he's seen too," said Tink, who mainly farms Brahman cattle.
But the prospect of this plague continuing through the southern hemisphere's winter makes him fearful for preparations ahead of the next dry spell -- which is always on the horizon.
"If we don't get a real cold and fairly wet winter, I'm just a little bit worried what's going to happen in the spring," the 65-year-old told AFP.