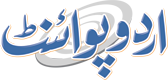 'Angry, Shocked' Stage Stars Fear For Future Of British Arts
Mohammad Ali (@ChaudhryMAli88) Published July 04, 2023 | 03:10 PM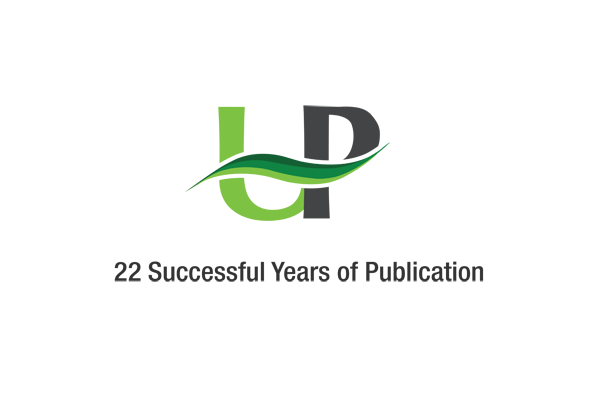 AixenProvence, France, July 4 (UrduPoint / Pakistan Point News - 4th Jul, 2023 ) :As a wealth of British theatre and opera maestros cross the Channel to perform at French festivals this summer, many are worried about the state of live arts back home.
The combined impact of Brexit, the Covid-19 pandemic, rising inflation and a Conservative government that sees live arts as a low priority have all taken their toll.
"In the UK, a lot of small places are closing -- I'm not optimistic about the direction it's going," said Tim Crouch, who is directing two plays at the Avignon Festival in southern France that starts this week.
In October, Arts Council England announced several London institutions would face cuts after the government asked it spread funds to other areas.
Among the victims was the English National Opera, set to lose 12.6 million Pounds next year and possibly relocate out of the capital.
Funds were frozen at the BBC, the biggest employer for classical music in the country, forcing it to shed 20 percent of staff at its three English orchestras. A plan to scrap the "BBC Singers", the country's only permanent professional choir, was only overturned after an open letter from 700 composers around the world.
French artists worry about declining support, too, but still enjoy some of the most generous state subsidies in the world, and festivals such as Avignon and Aix-en-Provence attract many classical and stage stars from Britain.
Among them is composer George Benjamin, premiering a new opera, "Picture a Day Like This", in Aix on Wednesday.
He was "angry and shocked" over the BBC cuts, he told AFP.
"The BBC is the greatest benefactor and patron of music that our country has ever had in its whole history," he said.
"Closing down the BBC Singers and reducing and humiliating their wonderful orchestras, it feels terribly sad -- a worrying and mistaken moment." - 'Ridiculous and tragic' - Star conductor Simon Rattle said he understood the world was going through a "complicated and difficult time", but said it was a shame that the first instinct of British politicians was always to cut arts funding.
"It seems to be part of our DNA," he said.
"It is a ridiculous and tragic time in so many ways," he added. "But we all want to see arts and culture when we come out of this... What kind of country do we want to be?" Tim Etchells, directing a play in French at Avignon, said the desire to move funding to less-supported areas of northern England -- where he is based -- should not lead to a situation where "regions are played off against each other".
Dave Moutrey, who runs the HOME arts centre in Manchester, said the government had placed funding bodies "between a rock and hard place" by forcing them to pick "winners and losers" with their limited budgets.
Even celebrities have difficulty getting more experimental projects off the ground.