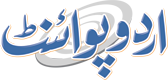 Grant Shapps, UK's New Defence Secretary
Muhammad Irfan Published August 31, 2023 | 04:50 PM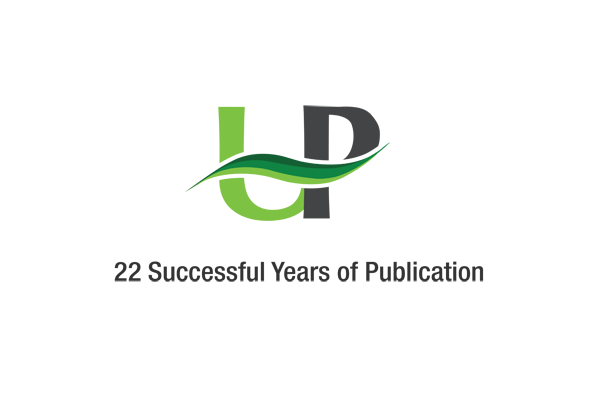 London, (UrduPoint / Pakistan Point News - 31st Aug, 2023 ) :The new UK defence minister Grant Shapps is a staunch ally of Prime Minister Rishi Sunak, and takes up the key role as Ukraine pushes on with a costly counteroffensive against Russia.
Shapps, 54, pledged on social media to continue the UK's support for Kyiv in its fight against Russian President Vladimir Putin's "barbaric invasion".
The new defence minister most recently served as the lawmaker responsible for energy security and net zero, and will replace popular lawmaker Ben Wallace who formally stepped down as defence minister following four years in the role.
Shapps wrote on social media that he was "honoured" to be appointed, saying Wallace had made an "enormous contribution" to UK defence and global security.
The appointment to the defence ministry will be the fifth cabinet position for Shapps over the course of a year.
He briefly served as home secretary last October in the final days of Liz Truss's short-lived government and before that as transport secretary under Boris Johnson.
He was also business secretary when Sunak took office before taking over as energy minister.
Last week, Shapps visited Kyiv to pledge UK support to fuel Ukrainian power plants through the winter.
He also toured a kindergarten attended by the young son of a Ukrainian family he has hosted at his home since Russia's invasion.
After Johnson was forced out as premier, Shapps threw his own hat into the ring in the Conservative leadership contest, promising tax cuts and competent government.
He was widely seen as an effective communicator and campaigner, although a long shot as Conservative leader.
- From transport to energy - Shapps grew up in Hertfordshire, just north of London. After working as director of a print shop, he became an MP in 2005 for Welwyn Hatfield in the same county.
He attracted controversy early in his career over the use of the pseudonyms "Michael Green", "Corinne Stockheath" and "Sebastian Fox".
He denied it at the time, but in 2015 admitted to having done business under the different Names while an MP.
That year he also denied making unauthorised edits to his Wikipedia entry.
Shapps opposed Brexit in the 2016 referendum, which saw Britain leave the European Union, citing potential turmoil for business.
The Times newspaper wrote that Shapps was "one of those behind the downfall of Theresa May", Johnson's predecessor who resigned after failing to get her own version of Brexit through parliament.
Shapps became transport secretary under Johnson and took a tough line on strike action by train drivers.
The transport brief suited a politician who boasts of a keen interest in aviation and has his own private pilot's licence.
But that also drew controversy in 2020, when it was revealed that Shapps had registered his UK-based private plane in the United States, allegedly to benefit from lighter regulations.
Shapps is a cancer survivor who is married with three children.