Italy Recovers Eight Bodies From Migrant Boat: Mayor
Fahad Shabbir (@FahadShabbir) Published February 03, 2023 | 02:30 PM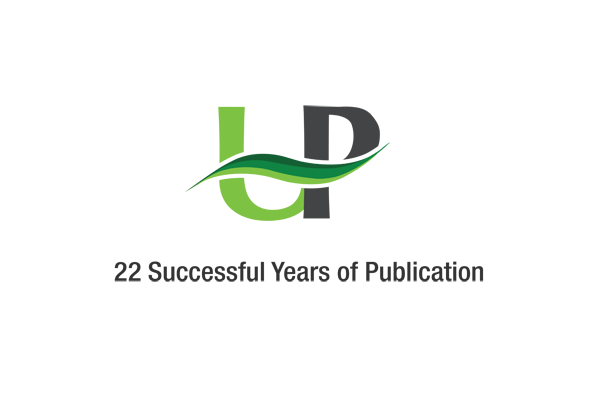 Rome, Feb 3 (UrduPoint / Pakistan Point News - 3rd Feb, 2023 ) :Italy's coastguard has recovered the bodies of eight migrants, including a pregnant woman, from a boat in difficulty in the central Mediterranean, the mayor of the island of Lampedusa told AFP Friday.
The coastguard "recovered eight bodies, five men and three women" late Thursday, and 42 survivors were brought ashore, mayor Filippo Mannino said.
The rescued migrants were soaked through and those who perished were believed to have died of cold and hunger, according to Italian media reports, citing translators who spoke to the survivors.
The migrants sailed from Sfax in Tunisia in the early hours of Saturday, ANSA news agency said.
The deaths came as Italy's new right-wing government sparred with the Council of Europe, the continent's leading human rights agency, over its crackdown on charity rescue vessels operating in the central Mediterranean.
Nearly 5,000 migrants have landed in Italy since the start of the year, according to the interior ministry, up from just over 3,000 in the same period last year and 1,000 in 2021.
Prime Minister Giorgia Meloni's government has accused charity ships of acting as a pull factor and encouraging people traffickers.
Charity vessels only rescue a small percentage -- around 10 percent -- of migrants brought to safety in Italy, while most are saved by Italian coastguard or navy vessels.