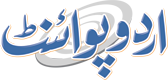 Nigeria Court Rejects Opposition Bid To Overturn February Election
Muhammad Irfan Published September 07, 2023 | 11:30 AM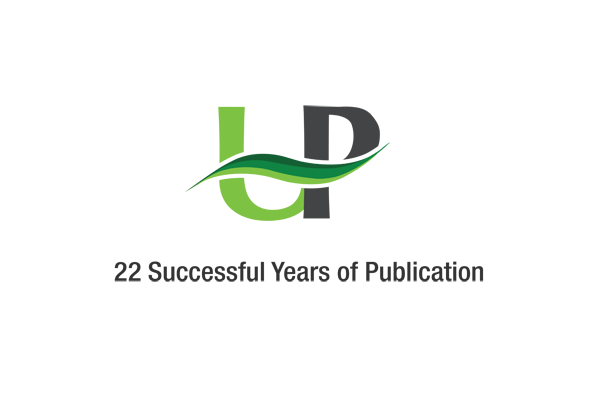 Abuja, Sept 7 (UrduPoint / Pakistan Point News - 7th Sep, 2023 ) :A Nigerian appeals court on Wednesday threw out opposition challenges to overturn President Bola Ahmed Tinubu's February election victory after a highly contested ballot.
In a judgment broadcast live on television for more than nine hours, judges rejected petitions from two main opposition parties, including charges of fraud, lawbreaking by electoral authorities and allegations Tinubu was not eligible to run.
The challenges came after one of Nigeria's most tightly fought elections, when former Lagos governor Tinubu won 37 percent of the vote, beating Peoples Democratic Party (PDP) candidate Atiku Abubakar and Labour Party's Peter Obi to secure the presidency of Africa's most populous nation.
The opposition appeal will now most likely head to the Supreme Court, which has never ruled to overturn a Nigerian presidential election since the country returned to democracy from military rule in 1999.
After hours of reading technical details in the Abuja court, the lead appeals judge declared opposition petitions "are hereby dismissed" and Tinubu declared the winner of the election.
Legal teams in white wigs and black robes packed into the courtroom from early Wednesday to hear judges read through reams of detail from the lengthy judgement broadcast for the first time live.
Security was heightened around the court in the Nigerian capital, with police and security forces cordoning off access to the building with roadblocks.
Tinubu welcomed the rulings and called on opposition parties to work towards unity.