UN Considers 'historic' Vanuatu-led Climate Resolution
Muhammad Irfan Published March 29, 2023 | 08:50 AM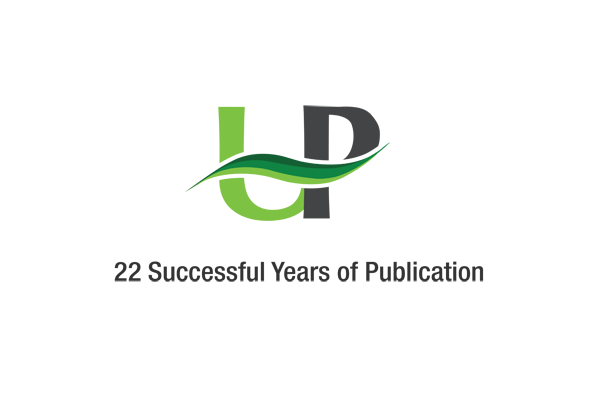 United Nations, United States, (UrduPoint / Pakistan Point News - 29th Mar, 2023 ) :The UN General Assembly on Wednesday is expected to adopt a resolution calling for a top court to outline legal obligations related to climate change, an "unprecedented challenge of civilizational proportions." Pushed for years by Vanuatu and Pacific islander youth, the measure asks the International Court of Justice (ICJ) to lay out nations' obligations for protecting Earth's climate, and the legal consequences they face if they don't.
If the resolution passes -- as is widely expected since more than half of UN member states have co-sponsored it -- Vanuatu's Prime Minister Ishmael Kalsakau told AFP he will be "elated." "Global warming is en route to Armageddon," warned the leader, whose Pacific nation faces rising sea-levels and experienced back-to-back cyclones earlier this month.
He added that leaders must "react very quickly, urgently" to address the climate crisis.
The government of Vanuatu started lobbying for the climate resolution in 2021, after a campaign initiated by a group of students from a university in Fiji in 2019.
Co-sponsored by some 120 nations, the resolution asks the ICJ to clarify the "obligations of States under international law to ensure the protection of the climate system.
" A week ago, the UN's panel of climate experts (IPCC) warned that global average temperatures could reach 1.5C above the pre-industrial era by as early as 2030-2035, underlining the need for drastic action this decade.
While nations have no legal obligation under the Paris Agreement to meet emission reduction targets, backers of the new climate resolution hope other instruments, such as the Universal Declaration of Human Rights or the UN Convention on the Law of the Sea, could offer some pathways for enforcement.
ICJ opinions are not binding, but they carry significant legal and moral weight, and are often taken into account by national courts.
The future ruling "will serve as an important accountability tool," Harjeet Singh of Climate Action Network, an international NGO, told AFP.
He hailed the resolution's apparent success as "potentially one of the biggest climate diplomacy and multilateral successes in the recent past."His enthusiasm however is not shared by all.
"I don't see anything useful that the Court could say. On the other hand, I see scenarios where this request would be counterproductive," Benoit Mayer, a specialist in international law at the Chinese University of Hong Kong, told AFP.