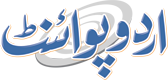 Governor Punjab Chairs Sadiq Public School BoG Meeting
Fahad Shabbir (@FahadShabbir) Published September 13, 2023 | 01:30 AM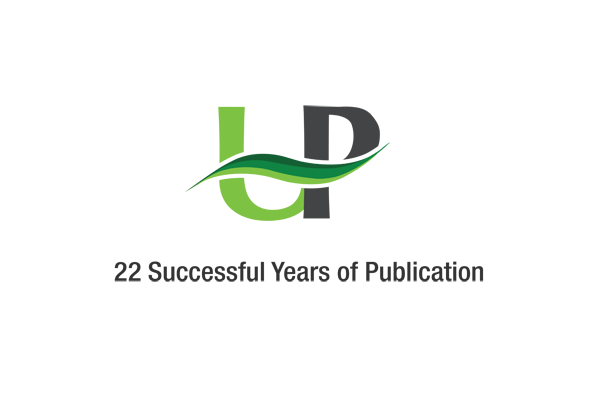 LAHORE, (UrduPoint / Pakistan Point News - 13th Sep, 2023 ) :Punjab Governor Muhammad Balighur Rehman presided over the meeting of the Board of Governors of Sadiq Public School Bahawalpur held here at the Governor's House.
In the meeting, the Board of Governors approved the annual budget of Sadiq Public School 2023-24. A 5-year financial plan was also approved in the meeting.
Speaking on the occasion, Governor Punjab Muhammad Balighur Rehman said that Sadiq Public School is a prestigious institution. Students who graduated from this institution are rendering outstanding services for the country in various fields. He hoped that Sadiq Public School's new Principal David Dowdles will bring more improvements in the institution.
The Governor Punjab, while presiding over the meeting of the Board of Governors, categorically rejected the proposed increase in fees by more than 20 percent, saying that people are suffering from financial problems due to the economic problems of the country, adding that increase in fees may affect many students and may deprive them of studying in the institution.
He emphasized to provide financial aid and scholarships to the deserving students. He added that five (05) per cent of the school's revenue should be allocated for such scholarships.
The Governor Punjab said that establishing career counseling centers for the guidance of students is the need of the hour. He stressed that the connection with the alumni should be strengthened and an organized mechanism should be evolved for this purpose.
The Governor Punjab further said that the teachers should pay special attention to the character building of the students. He said that along with the formal education, it is important to equip children with Quranic education. It was also decided in the meeting that the current condition of hostels and buildings will be improved. The board decided that new hostels, sports complex and new academic blocks will be part of the master plan which will be implemented from this year. The board members thanked the Governor Punjab for playing role in increasing the annual grant from 02 crores to 06 crores by the Punjab government.
Members of the BoG Major General Mazhar Nazir (GOC 35 Division), Brigadier Bilal Haider, Dr. Raheel Ahmad Siddiqui, Captain (Retd) Fazeel Asghar, Muhammad Ayub Ghallu, Muhammad Akhtar Mammunka, Nosheen Haneef and Additional Secretary School Education Fareeha Tehsin attended the meeting.