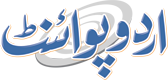 Opera Diva Maria Callas Museum Opens In Athens On Centenary
Sumaira FH Published October 26, 2023 | 11:40 AM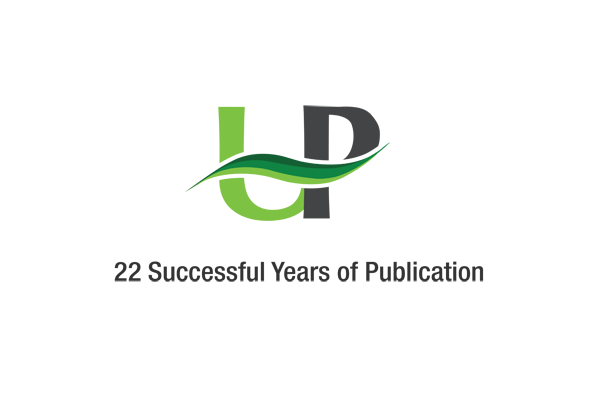 Athens, (APP - UrduPoint / Pakistan Point News - 26th Oct, 2023) A quarter of a century in the making, Greece's capital Athens on Thursday opens a museum honouring legendary soprano Maria Callas, billed as the first of its kind in the world.
Designed to mark the centenary of her birth, the museum showcases over 1,300 exhibits including Callas's school scrapbook, inscribed books and sheet music, opera dresses and photographs, organisers said.
"The great diva, Maria Callas, returns home," Athens mayor Kostas Bakoyannis said Wednesday at a media tour of the venue.
"We are very proud of this first museum that combines technology and lived experience," he said.
A listed four-storey building from the 1920s that previously housed a hotel, the custard-coloured museum near central Syntagma Square took over a decade to complete at a cost of 1.5 million Euros ($1.6 million).
The collection began 24 years ago, when the city acquired some Callas items at a Paris auction.
"This is a museum for all the senses," said Konstantinos Dedes, one of the project supervisors.
The tour begins on the second floor, where visitors step onto a forest scene as Callas -- silhouetted on a stage at the back wall -- sings an aria from Bellini's opera Norma.
It was one of the defining performances of an illustrious career spanning more than three decades which saw Callas dubbed "La Divina" -- the divine.
Another room recreates the night view from the diva's balcony in Paris, complete with flowing curtains.
There is also a recording of Callas giving a masterclass at the Juilliard School of music in New York in the early 1970s.
- 'Don't overact' -
"You don't have to overact," she sternly tells students, urging them to make use of their face and eyes.
Among the collection's top exhibits are the soprano's personal photo album, her backstage mirror and her prescription glasses, which she almost never wore in public.
There are also monogrammed matchbooks given to her by airlines and hotels on her final world tour in 1973-74, and the menu of the fateful Venice party in 1957 where Callas met Greek tycoon Aristotle Onassis.
She ended up divorcing her Italian industrialist husband Giovanni Meneghini for Onassis, who later left her to marry former US first lady Jackie Kennedy.
Dozens of Greek institutions and private collectors, among them the late artists Alekos Fassianos, Dimitris Mytaras and Panayiotis Tetsis, have made contributions to the new museum, the city said.
Some of the items have been donated by Milan's La Scala, the Metropolitan Opera, the Teatro La Fenice in Venice and the Arena di Verona, where Callas made her Italian debut in 1947, it said.
"We aimed to charm those who don't know (Callas) and don't listen to opera... and help them understand what made her stand out," the museum's exhibition designer Erato Koutsoudaki told AFP.
Tickets cost 10 euros.
Born in New York to Greek emigre parents in 1923, Sophia Cecilia Anna Maria Kalogeropoulos lived in Athens from 1937 to 1945 after her parents separated.
"As soon as my mother realised my vocal qualities, she decided to turn me into a child prodigy," Callas later wrote. "But child prodigies never have a real, genuine childhood."
The building in Athens where Callas briefly lived with her mother and sister is to become a music academy, Bakoyannis said Wednesday.
After attending singing classes at the National Conservatory, she made her professional debut with the Royal Opera of Athens in 1941.
Callas retired after a final stage appearance in Sapporo, Japan in 1974. She died in Paris of a heart attack in 1977, aged 53.
Her ashes were scattered in the Aegean Sea two years later.
A biopic of Callas starring Angelina Jolie, titled Maria, is due to be released next year.