Russian Diaspora Campaigns To Prevent Renaming Of Historical Fort In Hawaii
Umer Jamshaid 2 years ago Sat 01st December 2018 | 06:03 AM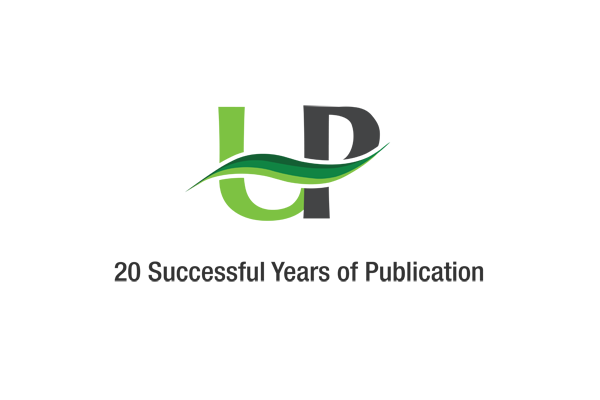 WASHINGTON (UrduPoint News / Sputnik - 01st December, 2018) Attempts by locals to rename Russian Fort Elizabeth State Historical Park in Hawaii are being opposed by a protest campaign launched by diaspora in the United States, Congress of Russian Americans (CRA) President Natalia Sabelnik told Sputnik.
The site, a US National Historic Landmark located on the island of Kauai, currently also has a Hawaiian name - Pa'ula'ula. However, it is officially administered as Russian Fort Elizabeth.
"This Russian fort was built by the Russian American Company in 1817. But the group of local Hawaiians decided they want to exclude Russian Fort Elizabeth out of the name completely," Sabelnik said on Friday. "They said that only Hawaiians built this fort, not Russians."
The CRA and the Russian Center of New York have written several open letters to protect the fort's name, Sabelnik added, while a group of enthusiasts have even started a petition.
"We are ready for compromise and we are fine with just having them add the Hawaiian name," Sabelnik said.
Sabelnik said the Hawaiian Park Service will consider the diaspora's concerns at an upcoming meeting. The CRA leader expressed concerns, however, that debates about the role of Russians in building this fort may attract only those who do not know the history.
Hawaiians, she observed, did help build the fort but it was designed by a Russian architect in a style popular during the Napoleonic era.
"There is over 200 years of Russian presence in Hawaii. To keep Fort Elizabeth's name is important to history. Any time history is changed than nobody knows about it," Sabelnik said.
Fort Elizabeth is the only remaining of three forts built by the Russian American Company in Hawaii. Fortress Alexander, named for the reigning Russian Emperor, was almost destroyed while Fort Barclay-de-Tolly in honor of Russian commander is completely gone, Sabelnik said.
Fort Elizabeth was built by the Russian-American Company as the result of an alliance with High Chief Kaumualiʻi, the park's website said.