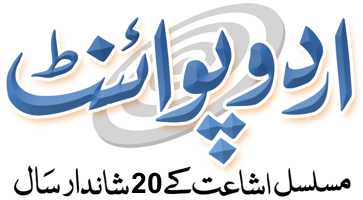 Board of Intermediate and Secondary Education Mardan, MRD
The Board of Intermediate and Secondary Education Mardan, Khyber Pakhtunkhwa built up under law ACT 1990, is a self-ruling body of the Ministry of Education. It is enabled with regulatory and financial experts to sort out, direct, create and control Primary, Middle, Intermediate and Secondary Education, and lead examinations in the establishments partnered with it. Quality education is the way to progress, instrumental to the arrangement of issues, and basic for generally speaking identity and social advancement. Close to advancing games exercises in the partnered schools and Colleges, BISE, Mardan practices its capacity to direct and keep up Academic control, both in Public and Private Educational establishments, through the aggregate endeavors of its essential sections, in the Districts of Mardan, Nowshera, and Swabi. BISE Mardan makes sure that it:
Guarantees Smooth Conduct of 5th, 8th, 9th, 10th, ICOM, ICS, FA, FSC Examinations
Alliance of Public and Private Institutions
Registration of new Students for directing their exam
Gives Certificates to Its Passing Candidates
Declaring the results and many more!
If you are looking forward to more information regarding BISE Mardan, you can search it here at UrduPoint.
BISE Mardan Results
BISE Mardan Past Papers
More Education Boards
Latest Comments
Plz check my result By: Shaukat Ali s/o Amir Gul on 2012
By: Shaukat Ali on 02-07-2020
plz my result
By: Iram on 19-05-2020
Please check my result 525
By: Umeema Hadi on 15-05-2020
Mardan
By: Sami on 19-02-2020
Plz check my result 393
By: Mahnoor Husain on 31-07-2019