In Norway, Old Oil Platforms Get A Second Life
Sumaira FH Published August 10, 2022 | 10:40 AM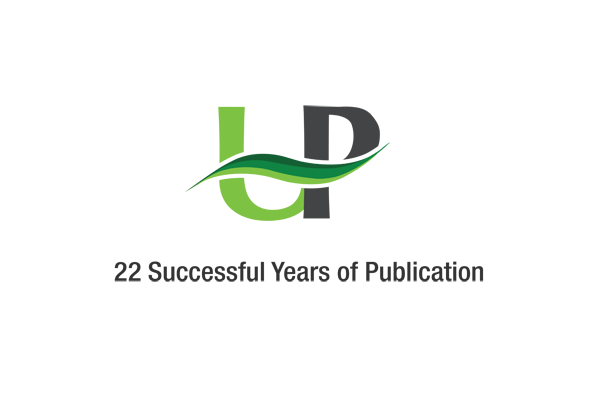 Stord, Norway, (UrduPoint / Pakistan Point News - 10th Aug, 2022 ) :At an industrial yard in southwestern Norway, decommissioned oil platforms are slowly being dismantled for a second life in the circular economy.
Three gigantic disused platforms stand on the docks on the island municipality of Stord where they are being taken apart bit by bit -- as much as 98 percent of their total 40,000 tonnes is suitable for recycling.
"If you come here in a year-and-a-half, you will see nothing left", says Sturla Magnus, a senior official at Aker Solutions, a group specialised in both building and dismantling oil platforms.
Behind him, workmen in hardhats and fluorescent jackets are busy on the three structures: the platform from the Gyda field that was closed in 2020, and two others that have paid their dues at the Valhall field still in operation.
Once the security inspections are complete and the electrical equipment and dangerous materials like asbestos have been removed, the remainder -- the giant, empty shells -- are left to powerful cutting machines.
The most attractive waste are the tens of thousands of tonnes of high-quality steel, which can be reused on new oil platforms, other industrial structures or offshore wind turbines.
"This is steel that has to stand up to the harsh weather conditions in the North Sea. In other words, this is the best there is", says Thomas Nygard, project director for decommissioning at Aker Solutions.
While the company is a player in the highly polluting oil industry and still makes more oil installations than it demolishes, it is in favour of recycling.
According to various estimates, one kilo (2.2 Pounds) of recycled steel generates 58-70 percent less greenhouse gas emissions than a kilo of new steel.