U.S. Agricultural Futures Rise
Umer Jamshaid Published January 29, 2023 | 04:30 PM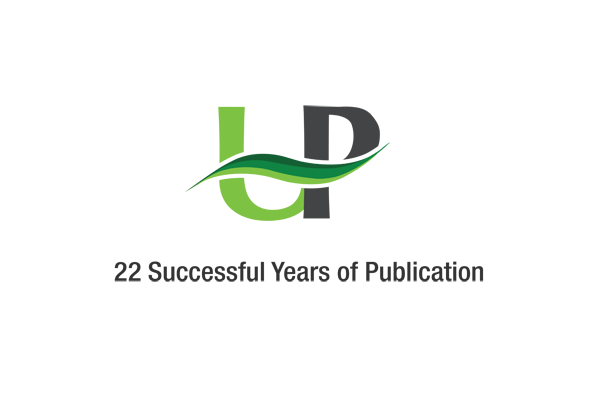 CHICAGO, Jan. 29 (UrduPoint / Pakistan Point News - 29th Jan, 2023 ) :--:Chicago Board of Trade (CBOT) agricultural futures rose across the board on Saturday, led by wheat.
The most active corn contract for March delivery rose 7.75 cents, or 1.15 percent, to settle at 6.825 U.S. Dollars per bushel. March wheat gained 11.25 cents, or 1.52 percent, to settle at 7.525 dollars per bushel. March soybean climbed 21 cents, or 1.4 percent, to settle at 15.235 dollars per bushel.
CBOT futures were higher on better than expected U.
S. weekly export sales. The CBOT choppiness should persist as rain in Argentina pressures prices while the hope that China returns to the world raw materials market with new buying following the Lunar New Year holiday supports.
With spot corn and soybean prices at their second best level on record for the month of January, buying rally is difficult with funds already holding a sizeable long position. Chicago-based research company AgResource warns against chasing rallies or breaks, and advises keeping positioning small.