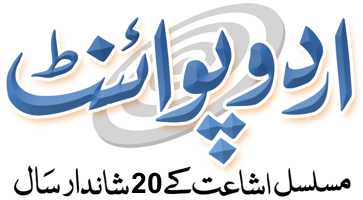 Board of Intermediate and Secondary Education Rawalpindi, RWP
Board of Intermediate and Secondary Education Rawalpindi was set up in October 1977 because of bifurcation of BISE Sargodha in accordance with Punjab BISE Act No. XIII of 1976. The BISE Rawalpindi has been bound to the Districts of Attock, Chakwal, Jhelum, and Rawalpindi. The fundamental goal of the Board is to hold and direct all examinations of Primary, Middle, Secondary, ICS, ICOM, FA, FSC, Classical Languages and such different examinations as might be relegated by the Controlling Authority/Government of Punjab.
BISE Rawalpindi has the authority to declare the results of candidates and issue certificates to high achievers. Rawalpindi has to organize sports exercise to promote sports among the students. This board endeavor to direct exams and declare exams with no prejudice and partiality. Further information regarding the Rawalpindi Board can be discovered on this page. UrduPoint will keep you updated with the latest news related BISE Rawalpindi.
BISE Rawalpindi Results
BISE Rawalpindi Past Papers
More Education Boards
Latest Comments
Show 10 class result
By: Anila Niyaz on 22-06-2020
RESULT FOR YEAR OF 1998
By: SYED SAJJAD HUSSAIN SHAH on 02-06-2020
sir suplementary exams m Eng k syllabus same e hya change hua h
By: Aqsa on 12-10-2019
Aoa sir meri matric ki sanit pay date of birth galit hai to kesy teeek ho saqti hai ya
By: M. Ibrahim on 11-07-2019