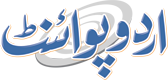 Hero Or Villain? Mexicans Remember Revolutionary Pancho Villa
Mohammad Ali (@ChaudhryMAli88) Published July 21, 2023 | 08:50 AM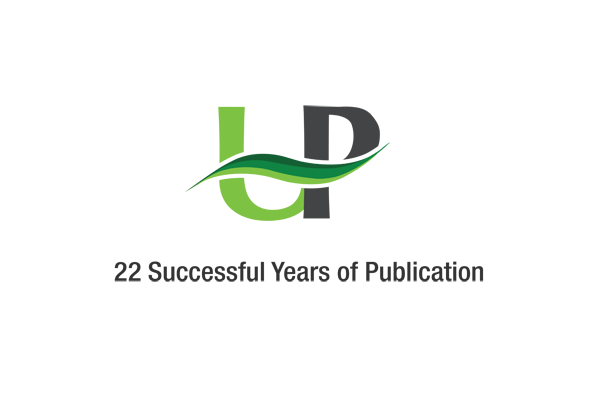 Parral, Mexico, (UrduPoint / Pakistan Point News - 21st Jul, 2023 ) :Thousands of Mexicans on horseback parade through the town where Francisco "Pancho" Villa, the outlaw turned revolutionary who inspired countless myths and legends, was killed 100 years ago.
Wearing leather boots and cowboy hats to shield from the blazing sun, riders filled the streets of Parral in the northern state of Chihuahua on Wednesday for commemorations marking the centenary of his death.
Shouting "Viva Villa! Viva Mexico!" (Long live Villa! Long live Mexico!), the procession paused next to a statue of the mustachioed icon before filing through the town where bands played and crowds lined the streets.
It was the culmination of a journey in the saddle that for some participants began more than two weeks earlier -- and around 600 kilometers (370 miles) to the north -- near the Mexican-US border.
Others joined along the way as the procession crossed the vast plains of Chihuahua -- once a hotbed of the revolution -- to honor the man known as the "Centaur of the North.""He was a hero. Others consider him a villain and others a murderer. But he wasn't like that," said Javier Baca, a 55-year-old resident of Parral who came dressed as Villa, with his trademark brimmed hat and bullet belts strung across his chest.
"I feel very proud to be present on this day," he told AFP.