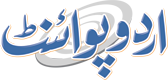 Kashmir Now A Settler-colonial Project, Kashmiri Leader Tells Islamic Convention
Muhammad Irfan Published September 03, 2023 | 11:40 PM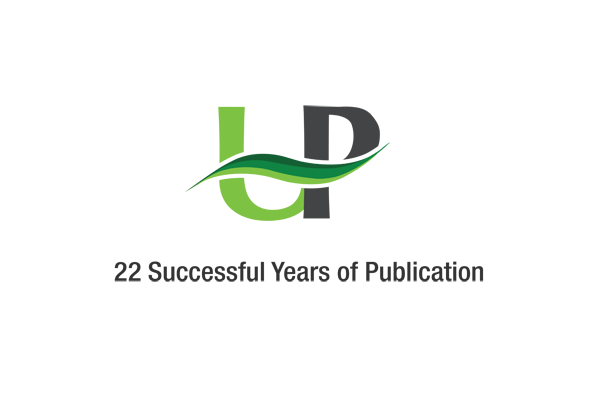 WASHINGTON, (UrduPoint / Pakistan Point News - 3rd Sep, 2023 ) :A noted Kashmiri leader told the annual Convention of the Islamic Society of North American (ISNA) in Chicago that Jammu and Kashmir, which India unilaterally annexed in August 2019, was now "a full-fledged settler-colonial project," one similar to Israel's in the occupied Palestinian territories.
"A genocidal and ethnic cleansing plan is in place", Ghulam Nabi Mir, President of the World Kashmir Awareness Forum and Chairman of the Kashmir Global Coalition, said in a speech to delegates from across the United States.
Under the new Domicile Law, he said, 4.2 million Indian Hindus have been issued domicile certificates to demographically flood Kashmir with non-Kashmiri Indian settlers to dilute the Muslim population.
"Kashmir has had its checkered history of strife, foreign invasion and occupations just like all other nations of the world," Mir pointed out.
Referring to several of India's actions to occupy Kashmir after the independence, he said, "In August 2019, (Prime Minister Narendra) Modi revoked Kashmir's semiautonomous status and imposed a media and internet blockade, after building up a massive military presence in the area and shutting down and imposing curfew that virtually cut off the disputed territory from the world.
"Thousands of additional Indian troops were deployed, a major Hindu pilgrimage was canceled, schools and colleges were shut, tourists were ordered to leave, telephone and internet services were suspended, and thousands of youth and resistance leaders and activists were detained, Mir said.
'The Hindu nationalist BJP wants to change the demographic character of the Muslim-majority region by allowing non-Kashmiris to buy land there." Dr. Ghulam Nabi Fai, Secretary General of the World Kashmir Awareness Forum was the Emcee of the event.
He said that Kashmir, Palestine and Rohingya genocide are the three important international conflicts. The Palestinians and Kashmiris should be provided an opportunity to decide whatever they want without any external pressure or compulsion. "That choice was given to Palestinians under UN Security Council resolutions as well as to the Kashmiris also under the 15-member Council's resolutions.
"The denial of the right to self-determination to the people of Palestine and Kashmir is a clear danger to the international peace and security," Dr. Fai warned.
He added that the genocide in Myanmar should not go unnoticed as more than 1 million Rohingya Muslims have fled and are languishing in refugee camps in Bangladesh and some other countries.
The pain and suffering of Rohingya Muslims are a challenge to the world's conscience,"Dr. Fai said, "Time has come that the United Nations need to intervene in all these three situations to bring peace to the region of South Asia and middle East."