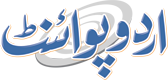 Magnitude 7.1 Quake Strikes East Of New Caledonia
Faizan Hashmi Published May 20, 2023 | 08:40 AM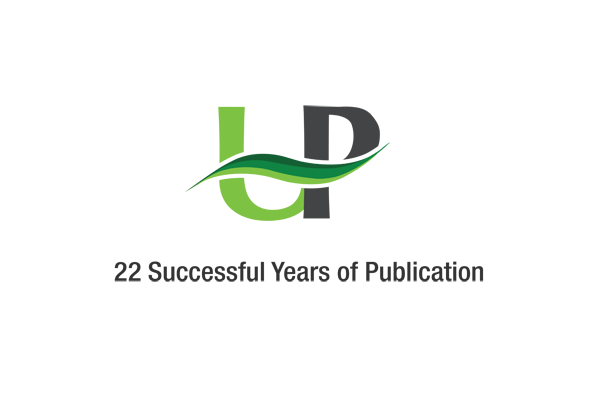 Sydney, (UrduPoint / Pakistan Point News - 20th May, 2023 ) :A 7.1-magnitude earthquake struck Saturday in the Pacific Ocean to the east of New Caledonia, the US Geological Survey said, a day after a major quake hit the same area.
The epicentre was 35 kilometres (22 miles) deep and located about 300 kilometres (190 miles) east of the New Caledonian archipelago, it said.
"It lasted maybe two seconds, not too big," said Nancy Jack, manager of the beachfront Friendly Beach Bungalows on the Vanuatu island of Kana, adding that no large waves could be seen.
A 6.5-magnitude aftershock hit the same area minutes after the initial tremor, which struck at 12:51 pm (0151 GMT).
Any tsunami waves are expected to be less than 0.3 metres (one foot) high, the Pacific Tsunami Warning Center said in an update.
The waves may reach the Pacific islands of Fiji, Kiribati, Vanuatu, and Wallis and Futuna, it said, after earlier issuing a warning for coasts within 300 kilometres of the epicentre.
On Friday, a 7.7-magnitude quake in the same area sent people scrambling for higher ground on several Pacific islands for fear of giant waves. A tsunami warning was lifted hours later.