AJK EC Secretary Rejects Election-rigging Allegations
Muhammad Irfan 2 months ago Sun 25th July 2021 | 08:00 PM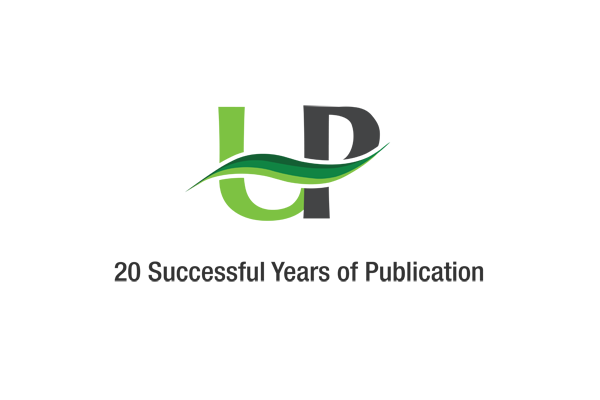 ISLAMABAD, (UrduPoint / Pakistan Point News - 25th Jul, 2021 ) :Secretary Election Commission (EC) of Azad Jammu and Kashmir (AJK) Muhammad Ghazanfar Khan on Sunday said the General Elections 2021 were held in free, fair and transparent manner, and rejected the rigging allegations from some quarters.
"No complaint has been received from any part of the state in this regard." he said.
"No one without original National Computerized Identity Card (CNIC) had been allowed to cast vote," he told APP in an exclusive interview.
He said the EC looked into some complaints on its own and found no truth in them after complete verification. "Alhamdulillah!, the election process was generally peaceful." The secretary said that voters inside the polling stations were allowed to cast their votes even after ending of the announced closing time - 5 pm.
He disagreed with the questioner that polling was not allowed in some Constituencies due to law and order situation. "We have not received any report regarding the closing of polling at any polling station before the scheduled time." He expressed the satisfaction over the law and order, and appreciated the performance of police and Pakistan army for ensuring peaceful conduct of the elections.
He said the AJK Chief Election Commissioner and EC members had visited all over the AJK to examine arrangements made for holding of the elections in a transparent manner.