Court Adjourns Reference Against Ex-chairman Ogra
Umer Jamshaid Published January 19, 2023 | 03:50 PM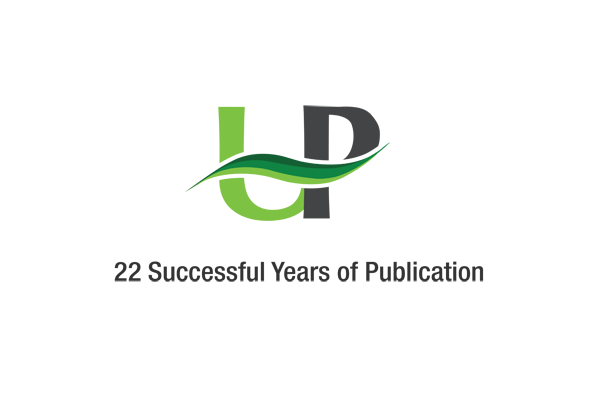 ISLAMABAD, (UrduPoint / Pakistan Point News - 19th Jan, 2023 ) :An Accountability Court (AC) on Thursday adjourned hearing till January 26 on reference against former chairman Ogra Toqeer Sadiq in the LPG quota corruption case.
AC-I Judge Muhammad Bashir adjourned the hearing of the case as the prosecution witness couldn't appear before the court.
The court summoned the witness Muhammad Yaseen again for testimony at the next hearing.
NAB prosecutor Sohail Arif informed the court that one witness had been excluded from the list due to his stay abroad. The witness was currently in Australia and couldn't attend the proceeding.
The further hearing of the case was then adjourned.