Ehtesham For All-out Efforts To Revolutionize Education In South Punjab
Sumaira FH 4 days ago Wed 16th September 2020 | 05:30 PM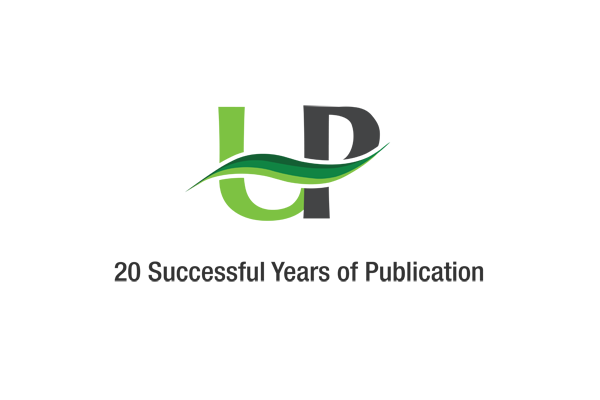 MULTAN, (UrduPoint / Pakistan Point News - 16th Sep, 2020 ) :The new era of education will be introduced at public schools and education will be imparted to students as per modern trends instead of old and traditional ways of education.
Secretary Education South Punjab, Dr Ehtesham expressed these views while presiding over meeting of officials hailing from South Punjab here on Wednesday.
Sapling of trees will be planted at schools to implement on ' Green schools' slogan by changing physical condition of schools.
Dr Ehtesham said that the education officials will have to play their due role for improvement of government educational institution's performance adding that results would be produced by following modern subjects and trends.
He directed the education officials to pay field visits and ensure implementation on SOPs regarding coronavirus and warned them of stern action over non-implementation.
Promotion of moral values among students along with cleanliness and discipline into the schools is our top priority while training of moral and social values will be provided to students to make them successful and useful citizens.
The initiatives will be taken for conducting teachers parents meeting, issuance of diary system and curricular and co-curricular activities.
Literature festival and school Olympic competitions will be organized at all districts of South Punjab so that the students could express their capabilities in sports field.