PMNH Generates Grand Revenue Through Visitors Of Galleries In Year 2021-22
Umer Jamshaid Published January 24, 2023 | 01:00 PM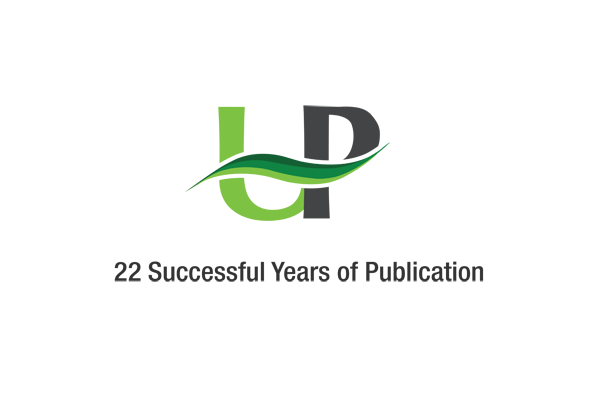 ISLAMABAD, (UrduPoint / Pakistan Point News - 24th Jan, 2023 ) :Pakistan Museum for Natural History (PMNH) has generated a grand revenue of Rs 6,398.755 million during the year 2021-22, through visitors of its galleries.
The visitors were 86,587 in total, including 102,085 students and 658 foreigners during the time period.
According to an official source, 16 technical reports were prepared for the field surveys and baseline studies of floral and faunal diversity in the Khyber Pakhtunkhwa(KP) merged districts under the '10 billion Tree Tsunami (BTTP)' project.
The collections made were 10,783 specimens including the flora, fauna, rocks and fossils from across the country. Some 33,111 specimens or samples of plants, animals, rocks, minerals and fossils were curated during the stipulated time period.
The cataloging of 21,193 specimens was done and 7,695 samples were also digitized. The scientific divisions published 51 research papers in the reputed scientific journals.
As many as 12 officers were appointed in Grade-17 and above along with ten in Grade-16 and below in the reporting period while 12 officers were promoted in Grade-17 and above along with nine in BS-16 and above.
PMNH which is the only Natural History Museum in the country was established in 1976 as an attached organization of the PSF, Ministry of Science and Technology, which has four principal divisions namely Botanical Sciences Division, Earth Sciences Division, Zoological Sciences Division and Public Services Division. First three scientific divisions are engaged in the collection, identification and research activities pertaining to plants, animals, fossils and mineral resources of Pakistan, while the fourth one is responsible for mass education and popularization of natural history through various displays, exhibits and dioramas.
Researchers of PMNH carry out extensive field works from the Coast of Arabian Sea to the Alpine Regions, roamed through barren areas for the collection of Flora and Fauna, Rocks, Fossils and minerals not only for research work but education is also one of the main objectives of the museum.
For this purpose, PMNH regularly organizes trainings, workshops, seminars, symposia and other educational interactive activities related to natural history, environment and biodiversity of Pakistan. International days are also observed.
PMNH has formed many national and international liaisons with the other research institutes in the country and abroad.
Due to the collective efforts of scientific and technical staff and collaborations with other research institutions, PMNH has 1.4 million natural history specimens in its repositories.
Research outcome of these field works and National and International projects are published in the form of research papers in reputed national and international journals.
Students of schools, colleges and universities from all over Pakistan visit PMNH as a part of their educational tours.
Scientific and Technical staff of PMNH also facilitate the students and researchers from the other universities and institutes by assisting them in their research work in the form of information, technical assistance, specimens as a loan and guidance\395