ANALYSIS - Turkey, US To Keep Trade Ties Despite Political Tensions But New Investments Unlikely
Fahad Shabbir (@FahadShabbir) 3 years ago Sat 22nd September 2018 | 12:33 AM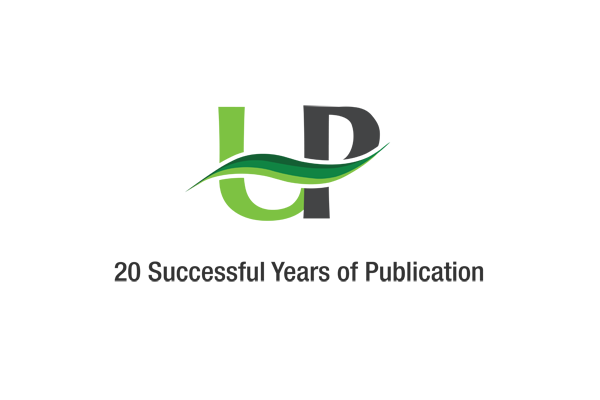 MOSCOW (UrduPoint News / Sputnik - 22nd September, 2018) Escalating tensions between Ankara and Washington are unlikely to stop the two NATO allies from cooperating on trade but will hinder new investments in Turkey, experts told Sputnik on Friday.
President Recep Tayyip Erdogan this week reportedly tried to assuage fears of US firms operating in Turkey, telling them at a closed-door event he believed that investment and trade between the two would grow despite their differences.
This comes after the two countries doubled import tariffs last month on some of each other's goods in a row over a detained US cleric in Turkey. Tensions have been rising ever since Washington refused to extradite another cleric who Ankara suspects of a role in the 2016 coup attempt, and stood by Kurdish rebels in Syria.
PROSPECTS OF TRADE, INVESTMENT COOPERATION
Gareth Jenkins, a non-resident senior research fellow with the Joint Center Silk Road Studies Program and Turkey Center at the Institute for Security & Development Policy, said president Erdogan seemed too optimistic about the future of trade and investment between the two.
"I think that they will continue but I would be surprised if they strengthen. Trade will probably remain at about the same level. The challenge is more about US investment in Turkey. The political tensions and the sanctions probably won't result in, for example, US companies withdrawing from the country. But I think it will make it more difficult for Turkey to attract new investment," he said.
Jenkins pointed to US online retail giant Amazon, which has just begun operating in Turkey. He said the move was planned long ago and was originally due last summer. But US investors, who are looking at the market, may hesitate and wait to see how the current political tensions play out, he explained.
Abdullah Aydogan, a research scholar at the Baker Institute for Public Policy at Rice University, said it was "counterintuitive" to expect high volume of investments and trade but described Erdogan's emphasis on free trade in his Wednesday speech as positive.
"However, it will not be influential on the US investors if Erdogan keeps his contradicting rhetoric," the expert said, calling Erdogan's August call to boycott Apple devices a "scandal."
Seda Demiralp, an associate professor of political science at Isik University, told Sputnik that Erdogan needed the ailing Turkish economy to improve with the help of US money in order to stay in power.
"Erdogan realizes that better relations with the US can help him.
Even though he explores alternative trade partners, the US is not easy one to give up. So, we can expect Erdogan to try to restore relations with the US, at least in economic terms, unless it requires him to take steps that will have political costs at home," he said.
The Turkish economy has been in crisis and US sanctions caused the national Currency to slump further. Demiralp described the economic downturn as the biggest threat that Erdogan has faced ever since he came to power in 2002.
FUTURE OF US-TURKEY BILATERAL TIES
There is still hope that the two allies can work out their differences if their presidents show willingness to meet each other halfway and tackle each issue separately, the pundits said.
"The best hope is probably that the two countries can try to work on the individual issues in isolation as some are easier to resolve than others. If they are bundled altogether then it will be much harder to find a solution," Jenkins said.
Aydogan stressed Turkey needed to restore rule of law to recover its credibility, beginning with the release of US "political hostages."
"Turkey has not much credibility. If the rule of law does not come back, we should be ready for new similar crises between the two country," he said.
Jenkins said there was a lot of talk in Washington about further sanctions against Erdogan's inner circle and judicial investigations that could be very damaging to the Turkish government. Jenkins said Washington may have been alarmed by the recent announcement by the Russian and Turkish presidents about a new buffer zone in Syria's Idlib.
"I don't think it will trigger any new economic measures ... Rather than the substance of the agreement, I think what will have most disturbed Washington is the fact that it demonstrated the importance that Russia attaches to its relationship with Turkey," he explained.
Demiralp echoed Jenkins in that the Russian-Turkish cooperation in the northwestern Syrian province would not lead to more US sanctions on Ankara.
"A buffer zone to protect civilians is expected to be supported by any parties that would like to save human lives. The setting up of the buffer zone is also in line with Washington's recent statement that they urge all parties to turn away from military escalation,' he said.
Demiralp added that the future of US-Turkish bilateral relations depended on choices made by their presidents.